Marbella, Spain
Mentor rank #74 of 2545
Experienced Entrepreneur
Entrepreneur level:
Scaleup
Author - Public speaker - Online education program for health professionals
Mentor experience
I have been mentoring and coaching my whole career for the past 30 years. In the first years it was mostly in the sports world, since I am an exercise physiologist by profession. But slowly but surely I did more and more in health performance and in the past 15 years or so it has mostly been in mentoring healthpreneurs creating successful businesses and many of them has been working with me personally. For the past 4 years my main focus is mentoring in how to build a successful online business in the area of health.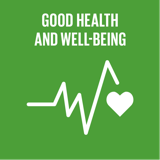 Healthy lives and well-being for all ages
Top 5 Passions
Health

Wealth

Family

Partner

Creativity
Ronny's Genius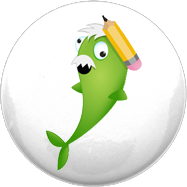 Dynamo
Great at starting things, but not so good at finishing, like Albert Einstein & Richard Branson.
Ronny's Profile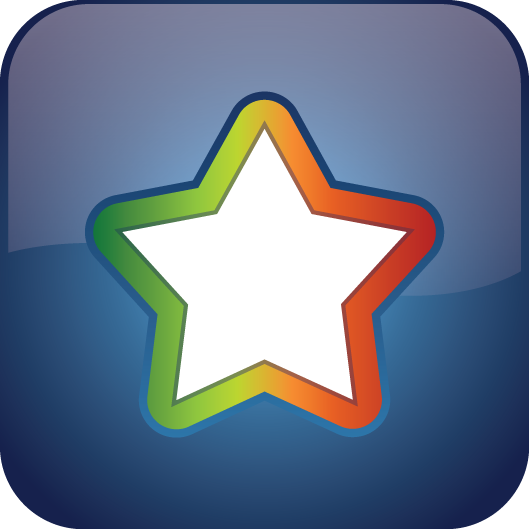 Star
Stars are excellent promoters and are high in both Dynamo and Blaze energy.
Balance
Growth
Gratitude
Generosity
Creativity
Freedom
Enthusiasm
Spontaneity
Family
Happiness
Degrees
Ongoing
Completed
Created
We are live!
We are starting in 90 minutes 🙌🏻😃 Feel free to introduce yourself, where are you from and what do you do? And what are you hoping to get out of the event today?
Which of the Wealth Dynamic profiles are you?
Take the micro degree. Click on the menue above and select degree and choose Entrepreneur Fast Track EMEA, where you will be guided step by step on how to ge...
WELCOME TO THE EFT CIRCLE! MY NAME IS Ronny Kvist AND I AM THE EVENT MANAGER FOR THE EMEA REGION. MY WEALTH DYNAMIC PROFILE IS A STAR PROFILE AND I WOULD LOVE FOR YOU TO INTRODUCE YOURSELF WITH YOUR NAME, WHERE YOU ARE FROM, WHAT YOU DO AND YOUR WD PROFILE 😊👍🏻
WELCOME TO THE EFT CIRCLE! MY NAME IS Ronny Kvist AND I AM THE EVENT MANAGER FOR THE EMEA REGION. MY WEALTH DYNAMIC PROFILE IS A STAR PROFILE AND I WOULD LOVE FOR YOU TO INTRODUCE YOURSELF WITH YOUR NAME, WHERE YOU ARE FROM, WHAT YOU DO AND YOUR WD PROFILE 😊👍🏻