United Kingdom
Mentor rank #709 of 1858
Experienced Entrepreneur
Finding Joy in life
Mentor experience
I help CEO's leaders and managers who are stressed and frustrated with underperforming teams. When they work with me I help create a Total Team Turnaround, building more cohesive, profitable, productive and motivated teams - in record time! I have been mentoring for 20 plus years at all levels in business, for charities and in Schools / Universities. As. Reiki master and breath work practitioner, I work very much from a spiritual perspective, bringing fun and a relaxed vibe to discussions and my workshops. I have realised that success in business comes from communicating and leading with integrity. Be who you truly are.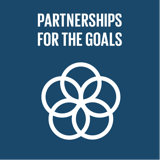 Strengthen partnerships across all the goals
Top 5 Passions
Partner

Health

Fun

Teaching

Wealth
Jackie's Genius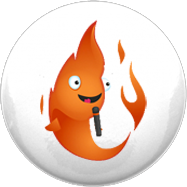 Blaze
Loves people, but gets distracted quickly, like Marilyn Monroe & Oprah Winfrey.
Jackie's Profile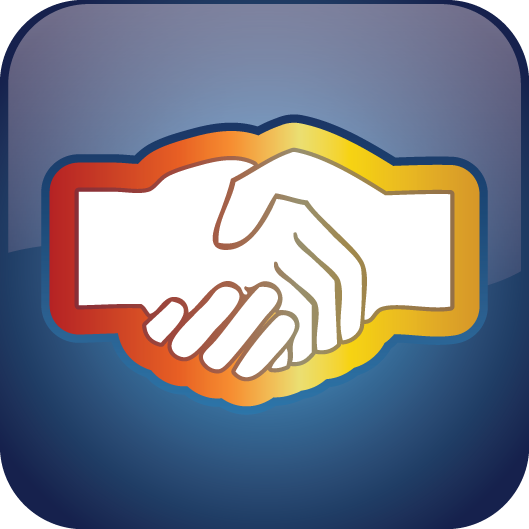 Dealmaker
Deal Makers are strong in Blaze and Tempo energy, so they are down-to-earth.
Contribution
Clarity
Focus
Growth
Gratitude
Freedom
Community
Collaboration
Joy
Love
Degrees
Ongoing
Completed
Created
Reviews
Recently Added
No Reviews found