Perth, West Australia
Mentor rank #1066 of 2605
Experienced Entrepreneur
Committed to helping entrepreneurs and Sales Leaders optimise their impact, revenue and prosperity.
Mentor experience
For the past 30 years Leigh Farnell has worked in the trenches of Australasian business, coaching Management and Sales Teams in some of Australia's largest and smallest corporations. He has consistently succeeded in helping over 300 businesses adding an estimated $150,000,000 to his client's bottom lines. Leigh has a Degree in Human Performance from Melbourne University and a Masters Degree in Education from the University of Western Australia. Leigh combines his unique background in Sports Science and Human Performance with his 30 years experience in Sales, Leadership, Marketing and Innovation Coaching to create fantastic performance breakthrough's for his clients. Over $150 Million Dollars in Improved Performance for his Clients Leigh is a Business Innovation Specialist specialising in working with Leaders and Sales Teams to optimise innovation, sales, profits and team performance. • Workshops • Keynote addresses • Coaching • Consulting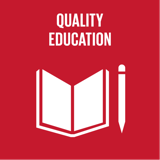 Quality education and lifelong learning for all
Top 5 Passions
Family

Health

Learning

Partner

Achievement
Leigh's Genius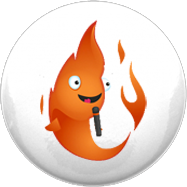 Blaze
Loves people, but gets distracted quickly, like Marilyn Monroe & Oprah Winfrey.
Leigh's Profile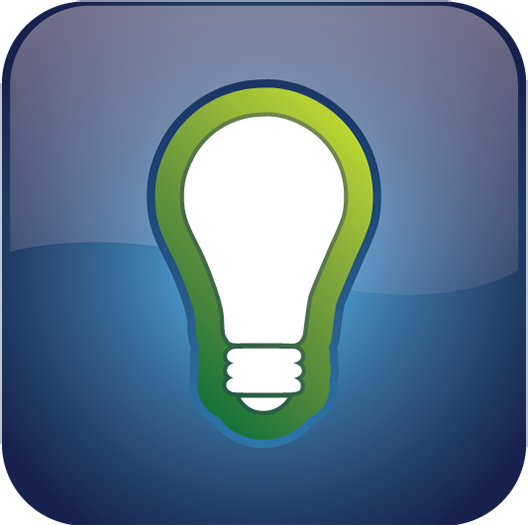 Creator
Creators are great at getting things started, and terrible at finishing.
Degrees
Ongoing
Completed
Created
Reviews
Recently Added
No Reviews found
I recently listened to hundreds of calls with sales managers and found that the majority do nothing about training and developing their people. After listening to all these calls, I drafted a list of the lamest excuses I heard.
Get ready for these two new microdegrees coming to help 1. Start Ups and Solo Entrepreneurs and 2. Established businesses to Scale and Leverage -- stay tuned for this Quality Education coming your way -
https://youtu.be/rpdGw5yfN3Q
Loading playlists...
Shared with Dropbox
Great sales professionals are scarce and getting scarcer. Why aren't universities working harder to create more?
Discover your prospects Delta... then start discussing the value of closing the gap.. and how you can help them do that..
If you don't have a written plan -- all you have is a wish...
Tony Robbins Priming Exercise - What does priming mean? Priming is the best way to start the day. Learn about Tony Robbins' priming exercise now!
In this podcast, Leigh interviews Dr Matt Kreinheder on his brilliant 'inner work blockages and handbrakes.' They talk about the inner blocks that hold people …
Excellent session.. the insights and the liberation
Excellent session.. the insights and the liberation