Perth, West Australia
Mentor rank #961 of 4312
Experienced Entrepreneur
Committed to helping entrepreneurs and Sales Leaders optimise their impact, revenue and prosperity.
Mentor experience
'What Got You Here.. Won't Get You There..' For the past 30 years Leigh Farnell has worked in the trenches of Australasian business, coaching Management and Sales Teams in some of Australia's largest and smallest corporations. He has consistently succeeded in helping over 300 businesses adding an estimated $150,000,000 to his client's bottom lines. Leigh has a Degree in Human Performance from Melbourne University and a Masters Degree in Education from the University of Western Australia. Leigh combines his unique background in Sports Science and Human Performance with his 30 years experience in Sales, Leadership, Marketing and Innovation Coaching to create fantastic performance breakthrough's for his clients. Over $150 Million Dollars in Improved Performance for his Clients Leigh is a Business Innovation Specialist specialising in working with Leaders and Sales Teams to optimise innovation, sales, profits and team performance. • Workshops • Keynote addresses • Coaching • Consulting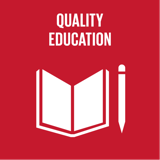 Quality education and lifelong learning for all
Top 5 Passions
Family

Health

Learning

Partner

Achievement
Leigh's Genius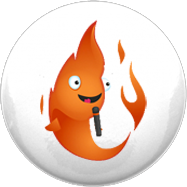 Blaze
Loves people, but gets distracted quickly, like Marilyn Monroe & Oprah Winfrey.
Leigh's Profile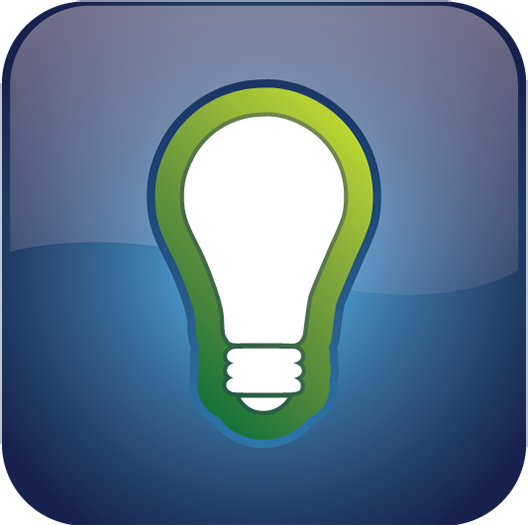 Creator
Creators are great at getting things started, and terrible at finishing.
Degrees
Ongoing
Completed
Created
Reviews
Recently Added
No Reviews found