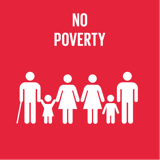 End poverty in all its forms everywhere
Top 5 Passions
Family

Health

Service

Learning

Partner
Russell's Genius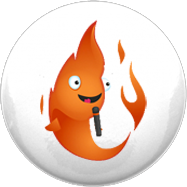 Blaze
Loves people, but gets distracted quickly, like Marilyn Monroe & Oprah Winfrey.
Russell's Profile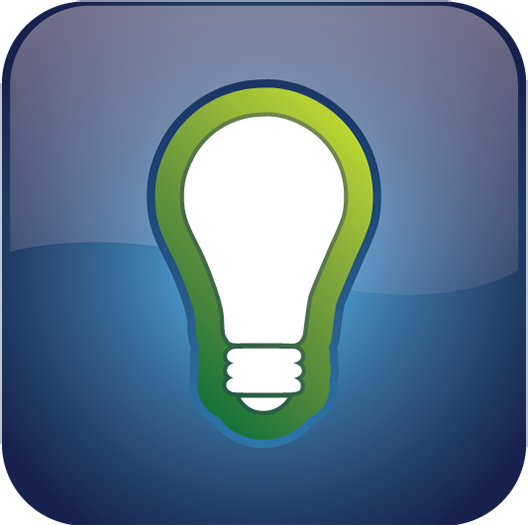 Creator
Creators are great at getting things started, and terrible at finishing.
Testimonials
No testimonials to show here.
Cardiff City Entrepreneur Circle proudly presents BETHAN LAUDER
CARDIFF CITY CIRCLE PRESENTS LEADING LOCAL ENTREPRENEUR JOE LANE
Rebecca Taylor wins prize in Cardiff Circle's October Social, presented by Jack Davies and Russell Chandler
Your monthly social event for fun, learning and sharing with the local entrepreneur community

Cardiff Circle's October meeting
Neil Parry (left) fielding a question from Russell Chandler at Thursday's Entrepreneur Social
SOCIAL EVENT TOMORROW!
only two days until the ENTREPRENEUR SOCIAL
Monthly event for entrepreneurs to engage, inspire, connect & collaborate, with NEIL PARRY
Make your business, your dream business, decide now to get high-level coaching and acheive exponential growth. Turn your business into a force for good and join over 10,000 live and virtual attendees from over a 100 countries.