Esmeralda Herrera
| Supporter
Chile
Mentor rank #51 of 2545
Experienced Entrepreneur
Socia español de GeniusU/GeniusU Spanish partner, Impact & Purpose Business Mentor
Mentor experience
I have 20 years of experience as a business and innovation consultant. And I we have helped more than 1.500 entrepreneurs with our on line business courses. 1️⃣ Entrepreneur Education Business Expert 2️⃣ Economical Development International Expert working in Chile, Ecuador, Honduras, Argentina, Colombia 3️⃣ I Expert in financial funds for innovation and startups 4️⃣ Scaling up businesses expert 5️⃣ Business Networking Expert Tengo 20 años de experiencia como consultor de negocios e innovación. Y hemos ayudado a más de 1.500 emprendedores con nuestros cursos de negocios online. 1️⃣ Experta educación para emprendedores 2️⃣ Experta internacional en desarrollo económico con experiencia en Chile, Ecuador, Honduras, Argentina, Colombia 3️⃣ Experta en financiamientos para emprendimiento e innovación 4️⃣ Experta en escalamiento de empresas 5️⃣ Experta en redes de negocios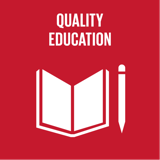 Quality education and lifelong learning for all
Esmeralda's Genius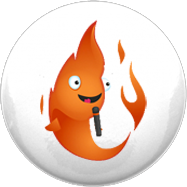 Blaze
Loves people, but gets distracted quickly, like Marilyn Monroe & Oprah Winfrey.
Esmeralda's Profile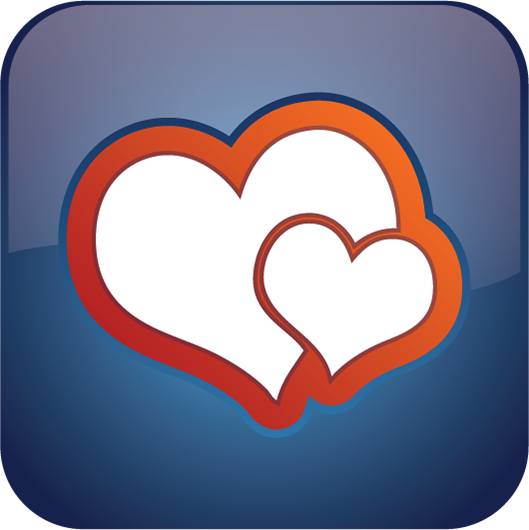 Supporter
Supporters are excellent with people, and will always be found in the middle of the party.
Degrees
Ongoing
Completed
Created
¿Quieres multiplicar por 10 tu negocio? ¿Eres un emprendedor que quiere eliminar los cuellos de botella y preparar tu negocio para el futuro y que sea a prueba de recesiones? "Descubre los siete niveles de impacto que puedes lograr desde tu primer cliente hasta un millón de clientes, y los cuellos de botella que impiden que todos los emprendedores pasen al siguiente nivel. En este...
Love the conference and the opportunity of having such as amazing business opportunities partnering with such great experts
having mentors and peers in the community that are already in the next level, that are generous, supportive, and want you to success it makes GeniusU the best Ed platform and having amazing creators developing content it creates a garden from where you dont want to leave!
buenos dias desde Chile. Excelente conferencia!!!! Pertenecer a esta comunidad cambia todo
Hi, from Chile. Happy to take this microshool again I am ready and excited to start to implement deeply. now
PROGRAMA PROPÓSITO E IMPACTO EN INSTAGRAM Instagram se está convirtiendo en la red social preferida por las marcas y pequeños negocios, ya sea por las ventajas que ofrece o por sus seguidores en constante aumento. Es una gran plataforma y saber utilizarlo puede ayudarte a impulsar tu marca y ventas. El programa Propósito e Impacto en Instagram consiste en 7 módulos de una hora cada uno...
Evento virtual en directo