Esmeralda Herrera
| Supporter
Chile
Mentor rank #38 of 4547
Experienced Entrepreneur
Entrepreneur level:
Scaleup
Socia español de GeniusU/GeniusU Spanish partner, Impact & Purpose Business Mentor
Mentor experience
I have 20 years of experience as a business and innovation consultant. And I we have helped more than 1.500 entrepreneurs with our on line business courses. 1️⃣ Entrepreneur Education Business Expert 2️⃣ Economical Development International Expert working in Chile, Ecuador, Honduras, Argentina, Colombia 3️⃣ I Expert in financial funds for innovation and startups 4️⃣ Scaling up businesses expert 5️⃣ Business Networking Expert Tengo 20 años de experiencia como consultor de negocios e innovación. Y hemos ayudado a más de 1.500 emprendedores con nuestros cursos de negocios online. 1️⃣ Experta educación para emprendedores 2️⃣ Experta internacional en desarrollo económico con experiencia en Chile, Ecuador, Honduras, Argentina, Colombia 3️⃣ Experta en financiamientos para emprendimiento e innovación 4️⃣ Experta en escalamiento de empresas 5️⃣ Experta en redes de negocios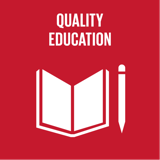 Quality education and lifelong learning for all
Top 5 Passions
Freedom

Awareness

Connection

Partner

Travel
Esmeralda's Genius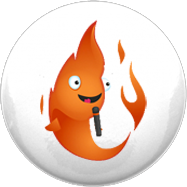 Blaze
Loves people, but gets distracted quickly, like Marilyn Monroe & Oprah Winfrey.
Esmeralda's Profile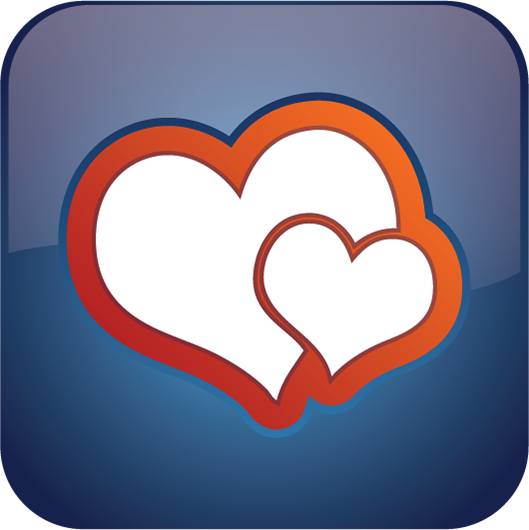 Supporter
Supporters are excellent with people, and will always be found in the middle of the party.
Awareness
Contribution
Growth
Spirituality
Curiosity
Freedom
Vision
Beauty
Joy
Peace
Degrees
Ongoing
Completed
Created
Sort By
Bienvenidos genios a la comunidad de habla hispana de Genius Group!!! estamos felices que se integren y vayamos conectándonos y creando lazos......!!!
Descubre cómo poner tu negocio a prueba de futuro/recesión, multiplicar por 10 tu base de clientes, el crecimiento de tu negocio, tus beneficios y tu tiempo.
Hi from Santiago de Chile. I just love this community!!!