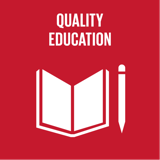 Quality education and lifelong learning for all
Top 5 Passions
Wealth

Business

Partner

Freedom

Leadership
Jude's Genius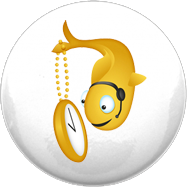 Tempo
Grounded, but often gets lost in activity, like Nelson Mandela & Mother Teresa.
Growth
Gratitude
Perseverance
Freedom
Friendship
Love
Calm
Compassion
Peace
Patience
Testimonials
I spent a valuable afternoon listening to Jude relating his experience in the 101 Accelerator going from £0-7000 in less than 4 weeks with 1 client. His in-depth knowledge in Data Protection and compliance with GDPR is phenomenal, but his explanation of how he coaches his clients to understand the need for compliance and the associated fines for non-compliance is mind boggling. He has a clear understanding of what his clients' need and how to turn them around so they understand what they need. Best of luck Jude you deserve to succeed mate!
I want to add a note here for Jude, I have started working with him on our need for bespoke GDPR advice for my UK based rehabilitation business. He brings a grounded, knowledgable and detailed perspective to an area that I find completely mystifying! I am reassured that we are working to together to secure data protection and privacy for customer, clients and team and no longer as daunted by the May deadline!
Thank you!