Mentor experience
Using the ThetaHealing modality, I've cleared limiting beliefs and trapped energy from dozens of clients, allowing me to mentor them in habit change to get their desired outcome. I have 20 years experience in the Retail Sector, mentoring more than 100 staff across different brands at different levels to help them achieve their goals in and outside of their work roles and with my property sourcing knowledge, I've guided several overseas Investors in how to invest in the UK property market properly, helping to mitigate fears and anxiety.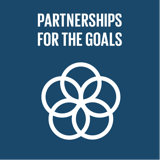 Strengthen partnerships across all the goals
Top 5 Passions
Business

Leadership

Spirit

Partner

Wealth
Bonnie's Genius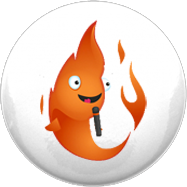 Blaze
Loves people, but gets distracted quickly, like Marilyn Monroe & Oprah Winfrey.
Bonnie's Profile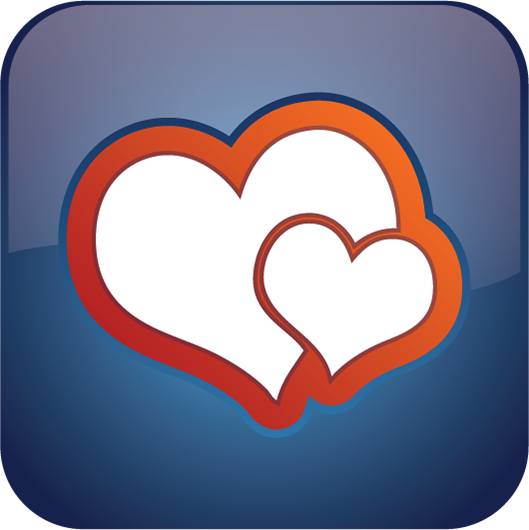 Supporter
Supporters are excellent with people, and will always be found in the middle of the party.
Contribution
Growth
Gratitude
Vision
Community
Love
Authenticity
Compassion
Patience
Timeliness
Reviews
Recently Added
No Reviews found