Catherine Gallagher
| Supporter
Tunbridge Wells, United Kingdom
Mentor rank #101 of 4101
Experienced Entrepreneur
Entrepreneur level:
Startup
Professional network for the most influential and inspiring women in travel
Mentor experience
Catherine is a UK-based travel business coach, social entrepreneur, and mastermind leader. After spending the first decade of her career in recruitment and talent development she followed her dreams and set up her own travel business, which she led for the better part of the next 10 years. She loved arranging ethical, experiential travel for high-end clients, but she felt somewhat lost in the wilderness of entrepreneurship. She wished there were an industry-specific, trusted community that she could call upon for support, and now she's excited to be helping to shape just this kind of community with Women Travel Leaders. Catherine passionately believes in the transformational effects that travel can bring and is committed to supporting leaders that share this belief. She brings a unique mix of business, professional development knowledge, travel industry experience, and coaching expertise, along with the perspective of balancing motherhood with her business adventures.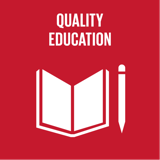 Quality education and lifelong learning for all
Top 5 Passions
Travel

Environment

Spirit

Family

Partner
Catherine's Genius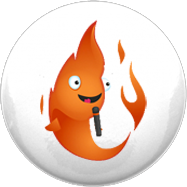 Blaze
Loves people, but gets distracted quickly, like Marilyn Monroe & Oprah Winfrey.
Catherine's Profile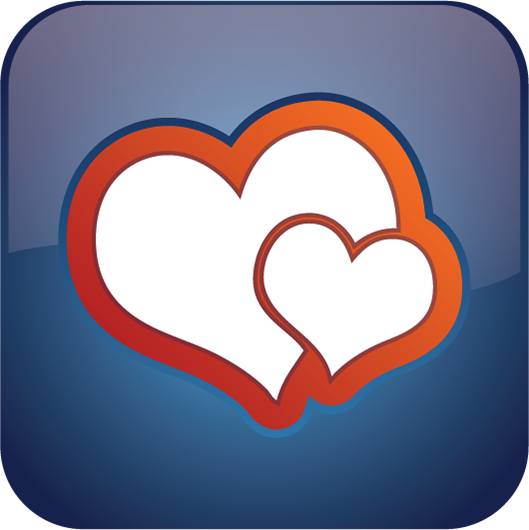 Supporter
Supporters are excellent with people, and will always be found in the middle of the party.
Contribution
Growth
Achievement
Adventure
Freedom
Inspiration
Joy
Love
Connection
Family
Degrees
Ongoing
Completed
Created