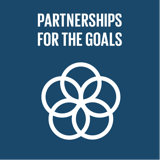 Strengthen partnerships across all the goals
Top 5 Passions
Business

Travel

Learning

Partner

Family
Veronika's Genius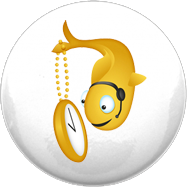 Tempo
Grounded, but often gets lost in activity, like Nelson Mandela & Mother Teresa.
Veronika's Profile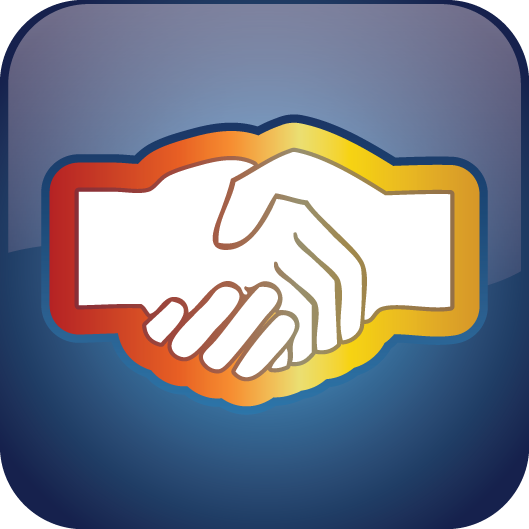 Deal Maker
Deal Makers are strong in Blaze and Tempo energy, so they are down-to-earth.
Balance
Gratitude
Adventure
Respect
Friendship
Spontaneity
Family
Happiness
Trust
Loyalty
Degrees
Ongoing
Completed
Created
Sort By
Join Seth Godin, where he will lay out the groundwork on why Marketing is Leadership and explain how both dance together.