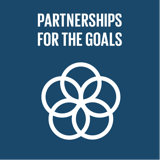 Strengthen partnerships across all the goals
Top 5 Passions
Business

Travel

Learning

Partner

Family
veronika's Genius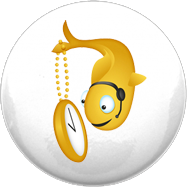 Tempo
Grounded, but often gets lost in activity, like Nelson Mandela & Mother Teresa.
veronika's Profile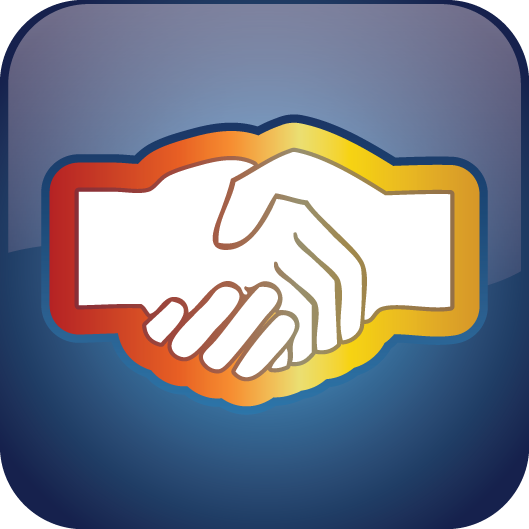 Deal Maker
Deal Makers are strong in Blaze and Tempo energy, so they are down-to-earth.
Balance
Gratitude
Adventure
Respect
Friendship
Spontaneity
Family
Happiness
Trust
Loyalty
Degrees
Ongoing
Completed
Created
Reviews
Recently Added
Veronika has been very helpful in reaching out to us and making sure things are organized and well for our Crystal Circle meetings. I definitely appreciated her presence at the Quarterly call today with her big smile all the time! Thank you, Veronika.
Veronika is a great helper to all of us in the Crystal Circle. She keeps us all straight, makes sure we have everything we need well in advance of each meeting and does it all with a big smile on her face. Thanks Veronika for making the Crystal Circle activities so easy to fit into my schedule so that I can be well prepared when I show up!