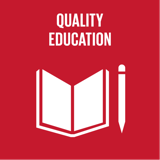 Quality education and lifelong learning for all
Top 5 Passions
Family

Wealth

Service

Freedom

Fun
Helga's Genius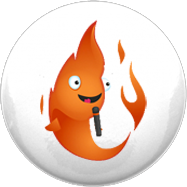 Blaze
Loves people, but gets distracted quickly, like Marilyn Monroe & Oprah Winfrey.
Helga's Profile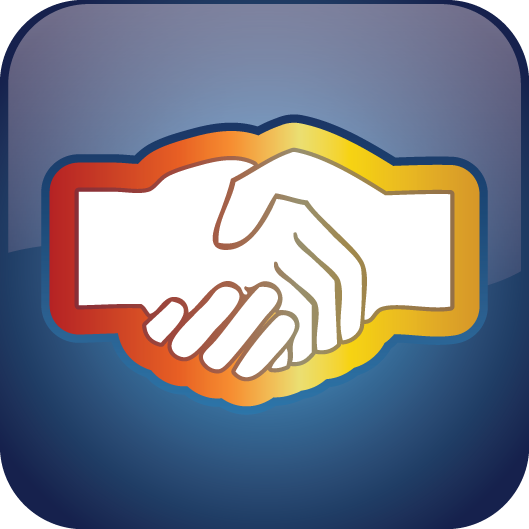 Dealmaker
Deal Makers are strong in Blaze and Tempo energy, so they are down-to-earth.
Acceptance
Balance
Growth
Freedom
Confidence
Love
Calm
Compassion
Honesty
Patience
Degrees
Ongoing
Completed
Created
Testimonials
No testimonials to show here.
Sort By
What is this glass ceiling you have encountered as an entrepreneur? Do you feel stuck and unable to commit to one niche? Do you feel like you could help so many people with so many different things that marketing eludes you? Are you willing to have a conversation with me to see if I can provide you with clarity and get you unstuck? Send me a message and I'll set you up with a link to book a quick call.
HI! I'm watching the November GEM Webinar and found this page for the first time. I have been looking for this kind of group! How can I help and be a part of it? I am a Deal Maker profile (even though my profile says Supporter). I am a Mentor on Genius U, a Flow Consultant, Hypnotherapist and Empowerment Coach for men and women. I specialize in helping people avoid burnout, heal from relationships with people with NPD, set clear boundaries, overcome anxiety, depression and physical symptoms that are unexplained and challenging to treat that they know could be related to unhealed grief or shame from the past. I have just finished a masters degree in leadership and management from a University in Iceland. I have been running my own consultancy and therapist company for 12 years and I have been on Genius U since 2014. I am now looking for new opportunities and this group seems the right place to be. Would love to connect!