Helga Jensdottir
| Dealmaker
Iceland
Mentor rank #49 of 2453
Genius Level: Mentor
Startup Entrepreneur
Rapid Transformational Therapist and Personal Empowerment coach passionate about transforming lives.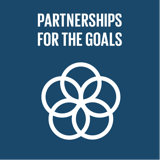 Strengthen partnerships across all the goals
Top 5 Passions
Family

Wealth

Service

Freedom

Fun
Helga's Genius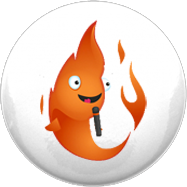 Blaze
Loves people, but gets distracted quickly, like Marilyn Monroe & Oprah Winfrey.
Helga's Profile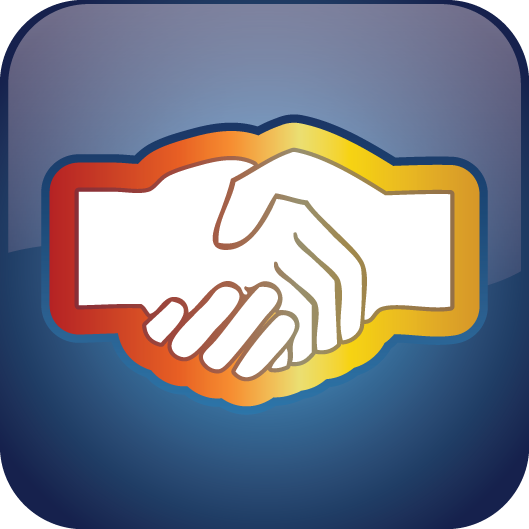 Dealmaker
Deal Makers are strong in Blaze and Tempo energy, so they are down-to-earth.
Acceptance
Balance
Growth
Freedom
Confidence
Love
Calm
Compassion
Honesty
Patience
Degrees
Ongoing
Completed
Created