Jade Green
Australia
Mentor rank #61 of 1858
Experienced Entrepreneur
Entrepreneur level:
Scaleup
iLab Facilitator | International Speaker | Transformational Coach | Team Building Expert
Mentor experience
As a transformational teacher, best selling author, global speaker, learning junkie, spiritual being, surfer and adventurer I have built an international reputation as a hard-charging, rule-breaking, serial entrepreneur and high performance coach. As a certified trainer and facilitator for Mindvalley and The Genius Group (Entrepreneur Resorts/Entrepreneurs Institute/GeniusU) I am able to combine world class content and methodologies with 2 decades of experience building businesses. Among other accolades, I have been honoured as one of StartUp Daily's Top 50 Women Entrepreneurs Under 40, received two Bronze International Stevie Awards for Women in Business, and my Search Firm, Velocity Consulting, was the very first business to receive investment from The Entourage Growth Fund.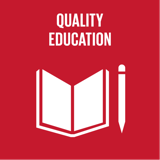 Quality education and lifelong learning for all
Top 5 Passions
Partner

Freedom

Fun

Teaching

Balance
Jade's Genius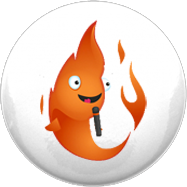 Blaze
Loves people, but gets distracted quickly, like Marilyn Monroe & Oprah Winfrey.
Balance
Growth
Adventure
Freedom
Significance
Enthusiasm
Joy
Love
Connection
Family
Degrees
Ongoing
Completed
Created