Gold Coast QLD, Australia
Mentor rank #189 of 2535
Experienced Entrepreneur
Life | Business | Travel | Real Estate
Mentor experience
Working on my own businesses for 14 years has allowed some amazing experiences to share with communities about their businesses and growth. I enjoy sharing learnings and success stories with others to show them what is possible.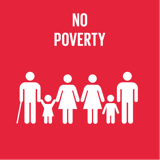 End poverty in all its forms everywhere
Top 5 Passions
Freedom

Awareness

Health

Service

Leadership
Jordan's Genius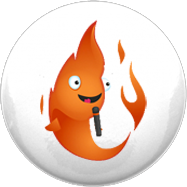 Blaze
Loves people, but gets distracted quickly, like Marilyn Monroe & Oprah Winfrey.
Jordan's Profile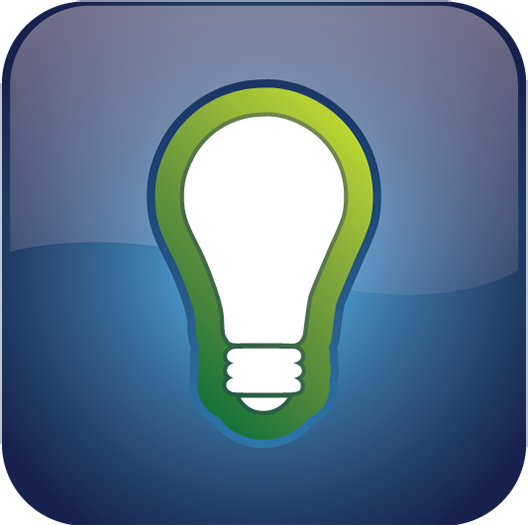 Creator
Creators are great at getting things started, and terrible at finishing.
Awareness
Contribution
Focus
Generosity
Presence
Persistence
Inspiration
Fun
Love
Happiness
Degrees
Ongoing
Completed
Created
What sites or channels do you enjoy learning about marketing from?
With all the fast-paced updates happening around social media, websites and google.. What are some ways you are keeping yourself informed?
What's your favourite country you've visited and why?
Would love to know some of your favourite books/podcasts you are listening to right now?
Our structure into how we can write quality content in 30 mins.
Content is what is going to set you apart from your competitors. You must be including regular content on your site if you want to be ranked each month.
Looking forward to the Global Entrepreneur Summit in London. Who else is coming along?
Great event so far!
At Vison Villas doing the Exponential Entrepreneur weekend with everyone.. Absolutely amazing so far..