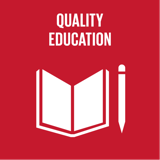 Quality education and lifelong learning for all
Top 5 Passions
Religion

Partner

Friends

Learning

Business
Ross's Genius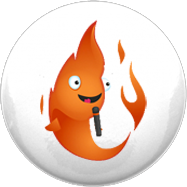 Blaze
Loves people, but gets distracted quickly, like Marilyn Monroe & Oprah Winfrey.
Ross's Profile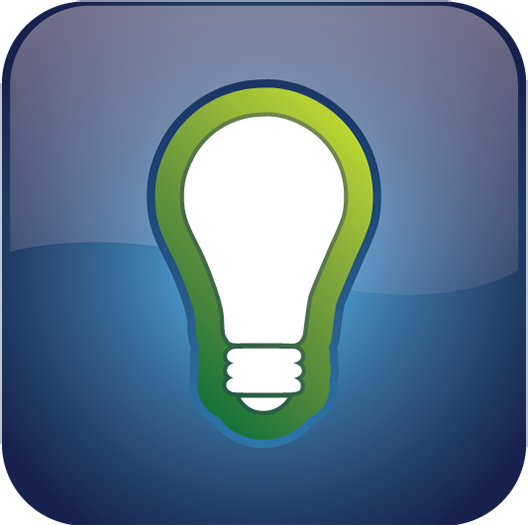 Creator
Creators are great at getting things started, and terrible at finishing.
Balance
Growth
Presence
Spirituality
Freedom
Inspiration
Community
Joy
Love
Authenticity
Degrees
Ongoing
Completed
Created
I love it when I see stuff like this!
Researchers from Michigan State University developed completely transparent solar panels, which can...
They transformed a barren plot of land into a thriving forest.