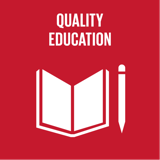 Quality education and lifelong learning for all
Top 5 Passions
Balance

Health

Leadership

Business

Freedom
Bill's Genius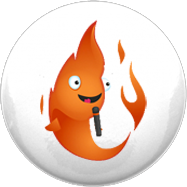 Blaze
Loves people, but gets distracted quickly, like Marilyn Monroe & Oprah Winfrey.
Bill's Profile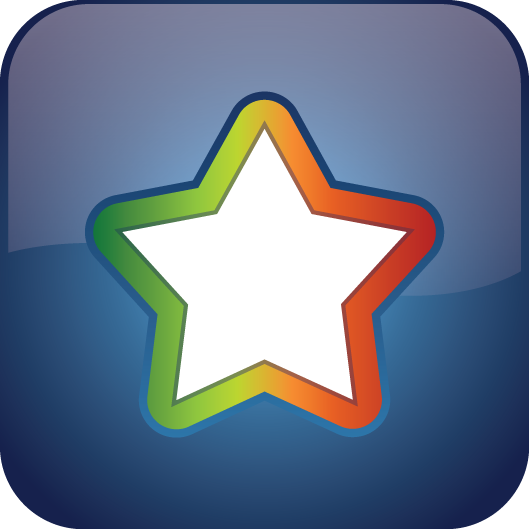 Star
Stars are excellent promoters and are high in both Dynamo and Blaze energy.
Balance
Contribution
Clarity
Presence
Freedom
Collaboration
Love
Humor
Authenticity
Thoughtfulness
Degrees
Ongoing
Completed
Created
Testimonials
Having yet to meet Bill IRL - I can still tell you;
The natural supporting networking that this man shows, makes him:
ONE TO FOLLOW !!!!
If you can't be bothered to put a picture of yourself on your GU profile, why should I bother adding you as a friend or mentor?
Microplastics have swamped our ecosystem. Can tech help prevent them entering our water systems?
This is the crucial difference between winners and losers… Find out how to put yourself in the winner column… 
Plastic waste collected at the Volvo Ocean Race is recycled and used to make items such as plastic benches.
An offshore dairy farm aims to help Rotterdam produce its own food more sustainably.
"Examine your living often and edit it ruthlessly; after all it's supposed to be your masterpiece, isn't it?"
Interesting IChing journey.
This is a topic whose time has come. I'd like join this circle and learn more about it Dorte.
Another helpful call.