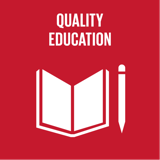 Quality education and lifelong learning for all
Top 5 Passions
Balance

Health

Leadership

Business

Freedom
Bill's Genius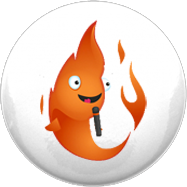 Blaze
Loves people, but gets distracted quickly, like Marilyn Monroe & Oprah Winfrey.
Bill's Profile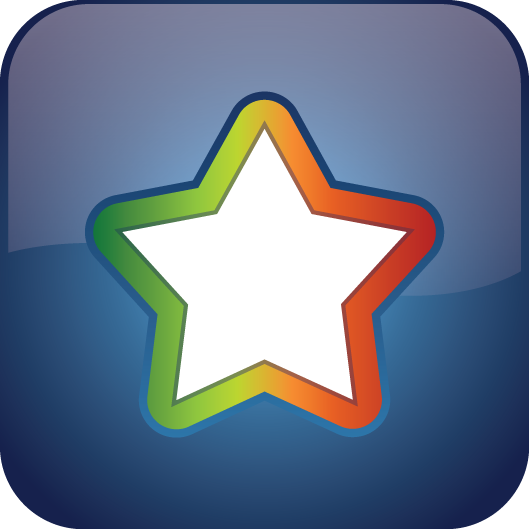 Star
Stars are excellent promoters and are high in both Dynamo and Blaze energy.
Balance
Contribution
Clarity
Presence
Freedom
Collaboration
Love
Humor
Authenticity
Thoughtfulness
Degrees
Ongoing
Completed
Created
Testimonials
Having yet to meet Bill IRL - I can still tell you;
The natural supporting networking that this man shows, makes him:
ONE TO FOLLOW !!!!