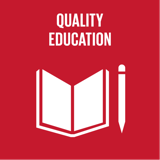 Quality education and lifelong learning for all
Top 5 Passions
Freedom

Wealth

Creativity

Productivity

Health
Slawek's Genius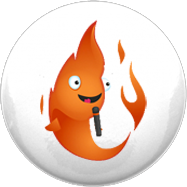 Blaze
Loves people, but gets distracted quickly, like Marilyn Monroe & Oprah Winfrey.
Slawek's Profile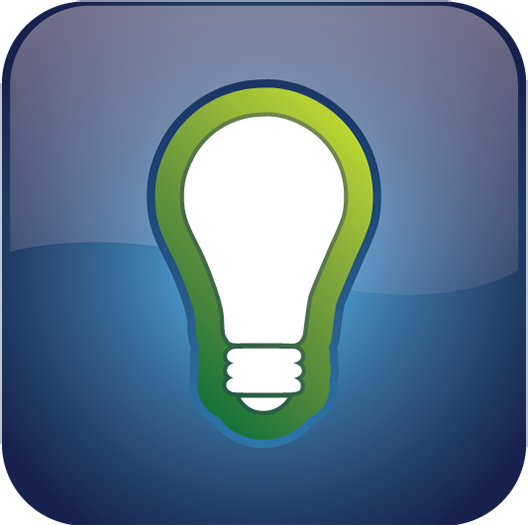 Creator
Creators are great at getting things started, and terrible at finishing.
Contribution
Focus
Growth
Resilience
Adventure
Creativity
Freedom
Enthusiasm
Fun
Kindness
Degrees
Ongoing
Completed
Created
Reviews
Recently Added
Slawek is a phenomenal addition to the Entrepreneur Resorts team and I am blessed to be able to work with him. His skills and creative style as Marketing Manager is second to none. iLAB has come forward in leaps and bounds since he came on board.