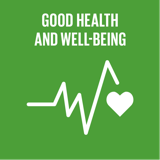 Healthy lives and well-being for all ages
Top 5 Passions
Health

Fun

Freedom

Business

Family
Nigel's Genius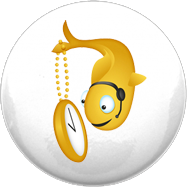 Tempo
Grounded, but often gets lost in activity, like Nelson Mandela & Mother Teresa.
Nigel's Profile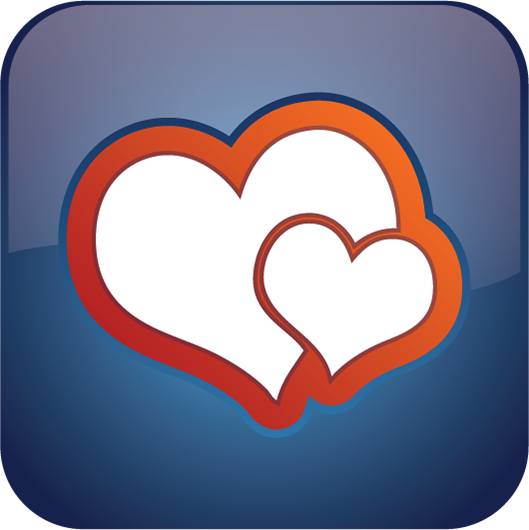 Supporter
Supporters are excellent with people, and will always be found in the middle of the party.
Balance
Contribution
Growth
Gratitude
Persistence
Freedom
Fun
Fairness
Happiness
Reviews
Recently Added
No Reviews found
Hi Nigel here from the UK. Late intro as I only got sent this link just after kickoff last night but catching up fast. Looking forward to learning and earning.