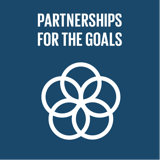 Strengthen partnerships across all the goals
Top 5 Passions
Awareness

Fun

Health

Creativity

Freedom
Marlynn's Genius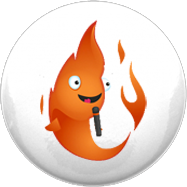 Blaze
Loves people, but gets distracted quickly, like Marilyn Monroe & Oprah Winfrey.
Marlynn's Profile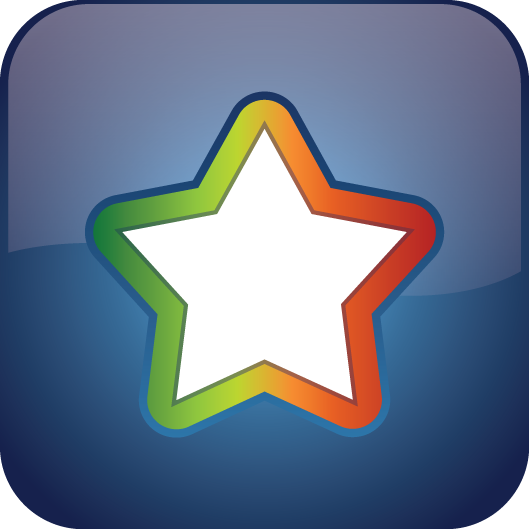 Star
Stars are excellent promoters and are high in both Dynamo and Blaze energy.
Awareness
Contribution
Clarity
Gratitude
Presence
Adventure
Creativity
Enthusiasm
Joy
Humor
Reviews
Recently Added
I recently spent time with Marlynn as founding members of the Genius School Educators Course at Vision Villas. She brought great insights and skills to the group and was easy to work with. It was as if we'd known one another for years. I look forward to collaborating further with her.