New Zealand
Mentor rank #42 of 1860
Experienced Entrepreneur
Entrepreneur level:
Scaleup
Owner of multiple Education businesses in New Zealand and Co-founder and leader of Genius School
My Products (3)
World class Certifications and Microschools for entrepreneurs at every level.
Mentor experience
Angie is an experienced mentor and facilitator and has worked for many years as an Early Childhood management consultant and trainer in New Zealand as well as developing Educator certification and accreditation programmes for Genius School.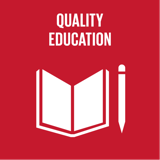 Quality education and lifelong learning for all
Top 5 Passions
Family

Awareness

Partner

Learning

Creativity
Angie's Genius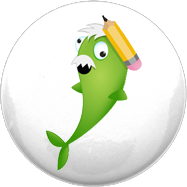 Dynamo
Great at starting things, but not so good at finishing, like Albert Einstein & Richard Branson.
Angie's Profile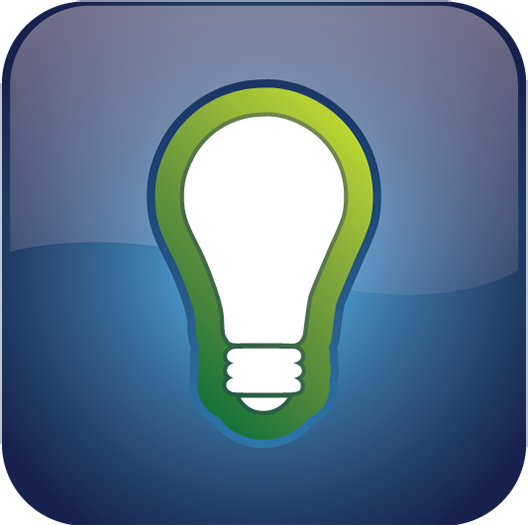 Creator
Creators are great at getting things started, and terrible at finishing.
Awareness
Growth
Gratitude
Resilience
Curiosity
Freedom
Respect
Wonder
Fun
Compassion
Degrees
Ongoing
Completed
Created