New Zealand
Mentor rank #87 of 2501
Genius Level: Mentor
Experienced Entrepreneur
Owner of Magic Sparks Early Childhood Centres & Home based Early Childhood business
My Products (3)
World class Certifications and Microschools for entrepreneurs at every level.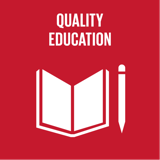 Quality education and lifelong learning for all
Top 5 Passions
Family

Awareness

Partner

Learning

Creativity
Angie's Genius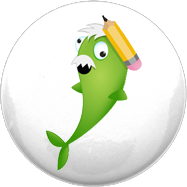 Dynamo
Great at starting things, but not so good at finishing, like Albert Einstein & Richard Branson.
Angie's Profile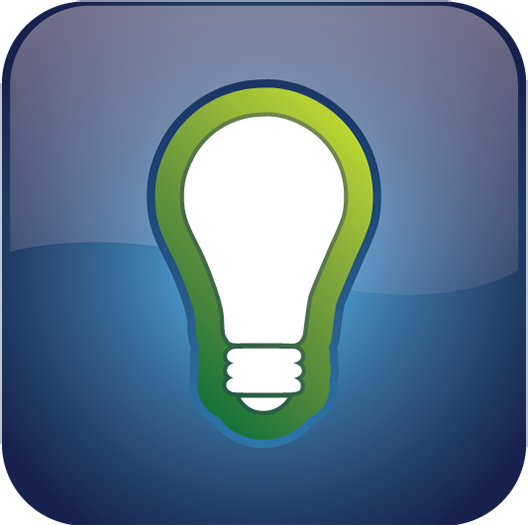 Creator
Creators are great at getting things started, and terrible at finishing.
Awareness
Growth
Gratitude
Resilience
Curiosity
Freedom
Respect
Wonder
Fun
Compassion
Degrees
Ongoing
Completed
Created