New Zealand
Mentor rank #49 of 4444
Experienced Entrepreneur
Entrepreneur level:
Scaleup
Owner of multiple Education businesses in New Zealand and Co-founder and leader of Genius School
My Products (3)
World class Certifications and Microschools for entrepreneurs at every level.
Mentor experience
Angie is an experienced mentor and facilitator and has worked for many years as an Early Childhood management consultant and trainer in New Zealand as well as developing Educator certification and accreditation programmes for Genius School.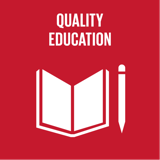 Quality education and lifelong learning for all
Top 5 Passions
Family

Awareness

Partner

Learning

Creativity
Angie's Genius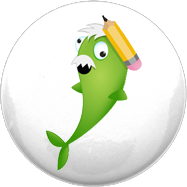 Dynamo
Great at starting things, but not so good at finishing, like Albert Einstein & Richard Branson.
Angie's Profile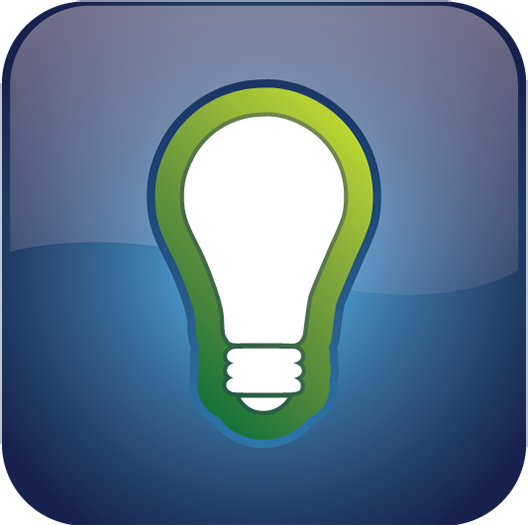 Creator
Creators are great at getting things started, and terrible at finishing.
Awareness
Growth
Gratitude
Resilience
Curiosity
Freedom
Respect
Wonder
Fun
Compassion
Degrees
Ongoing
Completed
Created
Sort By
Discover the unique strengths & capabilities in every child to grow their confidence and self-awareness
Tweens, Teens & Young Adults ... Pitch Your Business Idea to Win a Fully Funded Spot at the Young Entrepreneur Academy
Find out the key elements that need to be in place to help students learn smarter and prepare for their future.
This 2-week virtual program empowers educators to ignite the natural genius in young people, facilitate learning programs, and develop an education business.
Discover how to personalise & facilitate learning experiences for children, teens & young adults
The Genius Generation Certification training is for educators who are interested in learning how to facilitate and personalise learning experiences for children, teens, and young adults in online and offline learning environments by adopting the educational philosophy, principles and practices of the Genius School.  As part of your training you will receive: A 2 week facilitated...
** GEC License Renewal is only available to existing Certified Genius School Educators *** Extend your membership and receive exclusive renewal bonuses!  For just $1,500 per year you will receive $14,954 in value. So, what does this look like: Monthly mentor meetups are valued at $6,000. Genius School Microcamp Micodegree is valued at $1,000. Mentor status on the EdTech GeniusU...
Digital Literacy is the Skillset for the Future This is an opportunity for your child to develop critical skills to be future-ready to survive and thrive in the digitally connected world. Within 2 weeks they will engage in a real-life learning experience to ensure they develop digital literacy skills to help them navigate the information-dense online world and develop skills for lifelong...
The Genius Educator Certification programme shows each educator how to personalise education experiences and how to launch a business in education. Be part of our Genius School team where you will be trained to: Facilitate our 2-day Genius Camp, either face to face or virtually Deliver Genius School Micro Courses or programmes to your community or school Facilitate our Young...