Denmark
Mentor rank #19 of 4243
Show All
Experienced Entrepreneur
Entrepreneur level:
Startup
StartUp Mentor, Flow Consultant, NLP & Enneagram Coach, International Networker, Online Accountant
Mentor experience
Certified Accountant - Entrepreneur Mentor - founder of Female Courage Foundation. Mentor & former board member of the Danish Entrepreneur Association - Mentor in Landsforeningen for Erhvervssparring - International Networker / Match Maker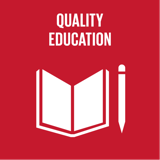 Quality education and lifelong learning for all
Top 5 Passions
Health

Friends

Fun

Teaching

Wealth
Tina's Genius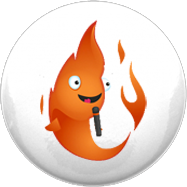 Blaze
Loves people, but gets distracted quickly, like Marilyn Monroe & Oprah Winfrey.
Tina's Profile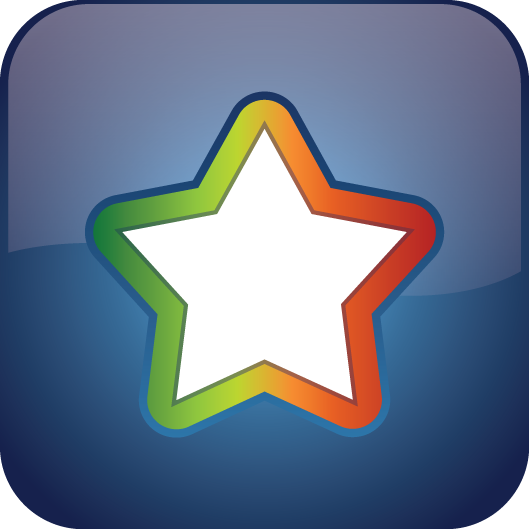 Star
Stars are excellent promoters and are high in both Dynamo and Blaze energy.
Contribution
Generosity
Curiosity
Freedom
Confidence
Spontaneity
Trust
Decisiveness
Honesty
Thoughtfulness
Degrees
Ongoing
Completed
Created
Featured Post