Mentor experience
At a boyant 72 years with 40+ years runnung aviation, landscaping, hospitality related businesses under my belt. Been through multiple recessions starting with the very first Middle East Oil Crisis. Run multi-million dollar businesses and xperienced personal bankruptcy. Celebrating Failure to achieve the best business fit.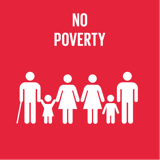 End poverty in all its forms everywhere
Top 5 Passions
Environment

Spirit

Family

Arts

Learning
Robin's Genius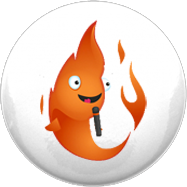 Blaze
Loves people, but gets distracted quickly, like Marilyn Monroe & Oprah Winfrey.
Robin's Profile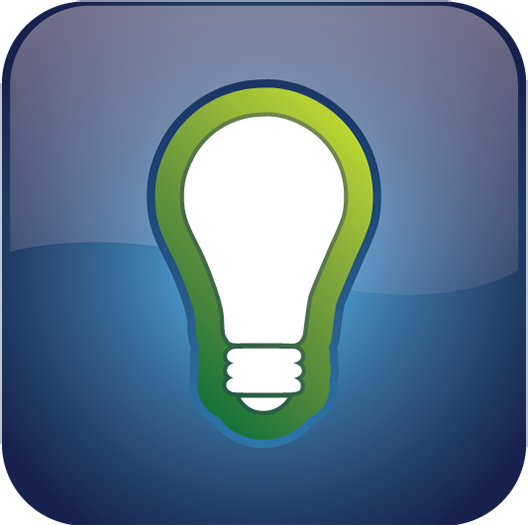 Creator
Creators are great at getting things started, and terrible at finishing.
Acceptance
Balance
Gratitude
Humility
Perseverance
Adventure
Creativity
Challenge
Uniqueness
Collaboration
Degrees
Ongoing
Completed
Created