United States
Mentor rank #78 of 2542
Experienced Entrepreneur
I create digital platforms and branding.
My Products (3)
World class Certifications and Microschools for entrepreneurs at every level.
Mentor experience
I have been in the digital services for the past 10 years. I have mentored businesses on growing their brand awareness and also creating strategies for business growth online.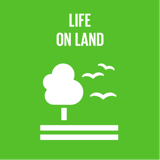 Protect our forests, statement: animals and biodiversity
Top 5 Passions
Wealth

Creativity

Fame

Relaxation

Achievement
Cristie's Genius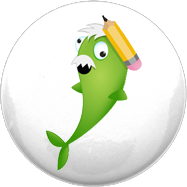 Dynamo
Great at starting things, but not so good at finishing, like Albert Einstein & Richard Branson.
Cristie's Profile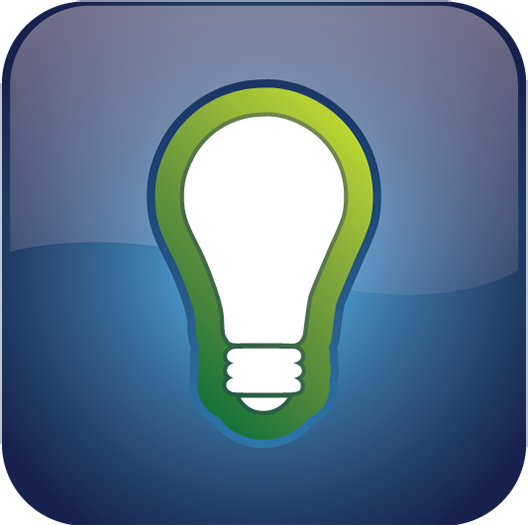 Creator
Creators are great at getting things started, and terrible at finishing.
Resilience
Spirituality
Adventure
Degrees
Ongoing
Completed
Created
Hello from cold and rainy Dallas TX :)
"If your business is not on the internet, then your business will be out of business." Your complete online marketing presence. Fully automated and powered by AI.   This package uses a proprietary platform. Monthly membership fee for use of marketing platfrom: starting at $87 you will get a lot of bang for your small investment.(no contract cancel anytime) This complete set up is:...
What is a logo?  A logo is a combination of text and visual imagery that serves two purposes. It tells people the anme of the company and it creates a visual symbol that represent your business. Some logos have powerful symbolic association connected to people's memories.    A logo is important because it is a point of recognition for clients and an important foundation for branding...
We all know we lead busy lives and our business needs a lot of attention. We can't always do everything that needs to be done. I will be your personal designer for 10 hours. You can select the project you need done and I will work for you. I can help you create your social media graphics, your banners, or create a new logo for you. I can also work on designing and styling your ebooks, pdfs,...
Great way to make a point, won't be forgetting that anytime soon.
When using stories to highlight a point, it makes it easier for people to connect and see how things work.
great information. I know that I'm in flow if i'm having fun, and things are going smoothly.