United States
Mentor rank #212 of 4341
Experienced Entrepreneur
Entrepreneur level:
Scaleup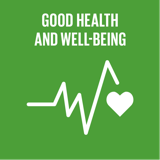 Healthy lives and well-being for all ages
Violetta's Genius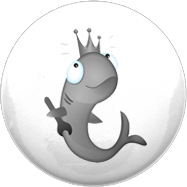 Steel
Takes care of the detail, but often over-cautious, like Mark Zuckerberg & Benjamin Franklin.
Violetta's Profile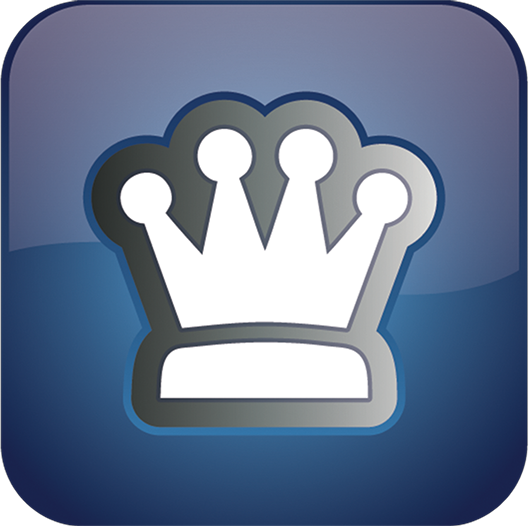 Lord
Lords are great at the detail, with strong Steel energy.
Degrees
Ongoing
Completed
Created
Reviews
Recently Added
I have had the great pleasure of working with Violetta across several Genius U platforms. She is a brilliant financial advisor. I love the fact that she has chosen to specialize in the area of business exit planning. This is an area of financial planing that is so often overlooked by entrepreneurs. Any successful entrepreneur would be well served by having a wealth conversation with Violetta. I give her my highest recommendation.
I have been blessed by Violetta in our group at Wealth Dynamics Masters! Although our profiles are very different, she asks questions and raises issues that I often think, "that's me too!" I love her outlook on Legacy building and the way she works tirelessly for her clients. I am so grateful our paths crossed, and I look forward to getting to know you better!