William Meister
| Creator
Netherlands
Mentor rank #339 of 4549
Experienced Entrepreneur
Entrepreneur level:
Startup
Mentoring entrepreneurs and providing clarity, confidence, courage to grow
Mentor experience
9 years of experience in helping entrepreneurs creating and building their dream or soul based business. "William is pleasant person and through his life's experience has a clear view on people. He is a very experienced coach and really challenged me. He cut's straigt to the chase and makes a helpful analysis of what you and you your business needs. I highly recommend William to all business owners who want to become more aware and purpose driven. " Damaris de Jong, ceo De Bosk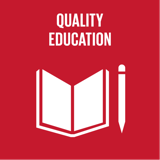 Quality education and lifelong learning for all
Top 5 Passions
Teaching

Leadership

Spirit

Freedom

Relaxation
William's Genius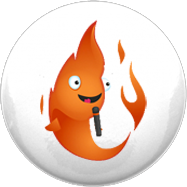 Blaze
Loves people, but gets distracted quickly, like Marilyn Monroe & Oprah Winfrey.
William's Profile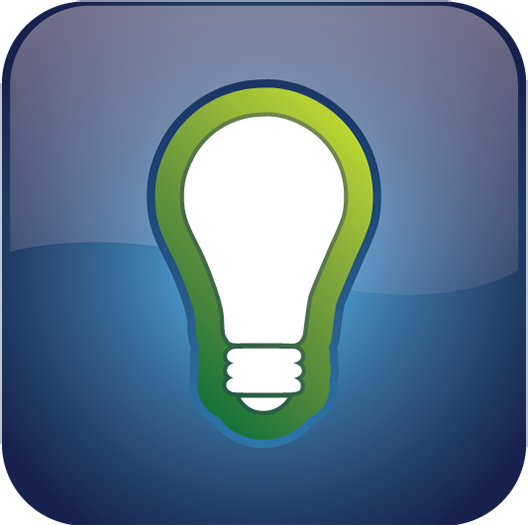 Creator
Creators are great at getting things started, and terrible at finishing.
Gratitude
Perseverance
Curiosity
Challenge
Freedom
Openness
Faith
Family
Loyalty
Degrees
Ongoing
Completed
Created
Reviews
Recently Added
William has been an inspiring guide in the last 10 years of my business. I was fortunate to have him in my team as a coach for our clients. He is a powerful creator, a mentor with a great vision and it's an honor to know him!