Auckland, New Zealand
Mentor rank #192 of 4114
Experienced Entrepreneur
Entrepreneur level:
Scaleup
I help people access alternative stores of value such as gold, silver and even cryptocurrencies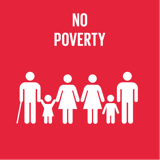 End poverty in all its forms everywhere
Glenn's Genius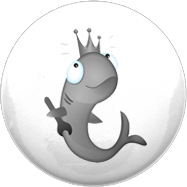 Steel
Takes care of the detail, but often over-cautious, like Mark Zuckerberg & Benjamin Franklin.
Glenn's Profile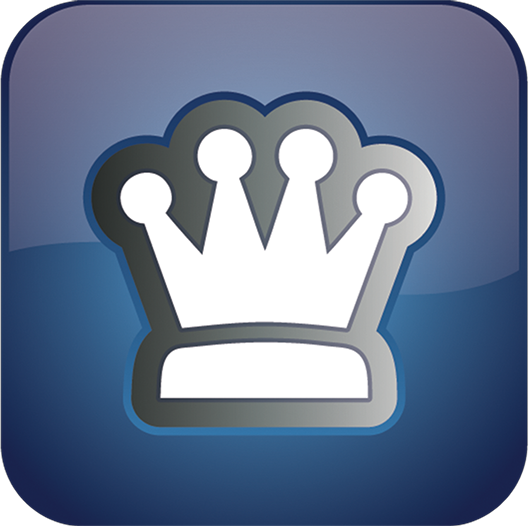 Lord
Lords are great at the detail, with strong Steel energy.
Balance
Discovery
Freedom
Respect
Community
Fun
Authenticity
Trust
Thoughtfulness
Responsibility
Degrees
Ongoing
Completed
Created
Reviews
Recently Added
Glenn has an outstanding business mind and it dedicated to making a difference in the world. He and his business partner David, are on a mission to provide strategies for becoming a sovereign individual, by connecting you to a community and the resources you need to thrive.
Glenn (with business partner David) is all set to be a superstar Partner here at GeniusU in 2022! https://goldsurvivalguide.co.nz/ is a wonderful business serving a great community, and Glenn is an accomplished educator in a very exciting niche. Connect with Glenn and find out more!