Lower Hutt, New Zealand
Mentor rank #29 of 1858
Experienced Entrepreneur
Entrepreneur level:
Investor
Empowering leaders to build high-performing teams
My Products (3)
World-class leadership coaching and training for entrepreneurs growing teams
World class Certifications and Microschools for entrepreneurs at every level.
Mentor experience
International speaker, trainer, coach, mentor, facilitator. 30 plus years developing people, 20 plus years developing leaders and teams, transforming people and teams working together. Have worked with people from 0 to 80, in 5 different countries in person, and globally virtually.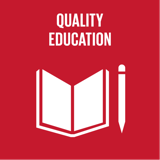 Quality education and lifelong learning for all
Top 5 Passions
Leadership

Teaching

Learning

Fun

Travel
Cathy's Genius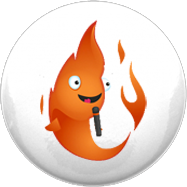 Blaze
Loves people, but gets distracted quickly, like Marilyn Monroe & Oprah Winfrey.
Cathy's Profile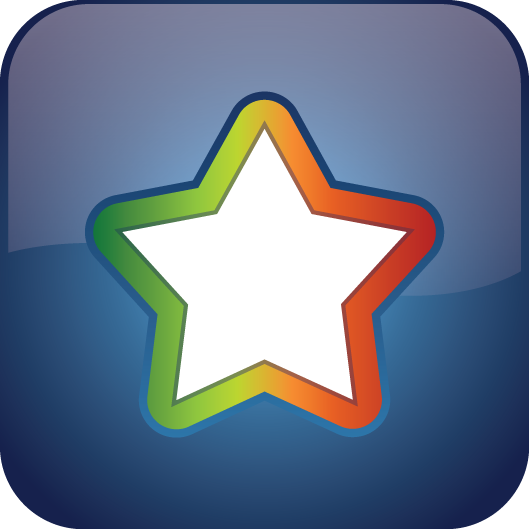 Star
Stars are excellent promoters and are high in both Dynamo and Blaze energy.
Growth
Perseverance
Adventure
Curiosity
Discovery
Inspiration
Respect
Openness
Authenticity
Honesty
Degrees
Ongoing
Completed
Created
Sort By
Why does workplace culture mean so much to me?  How people feel at work affects every area of their lives.  When we come to work and it feels great, we go…
It was a joy to talk with M Azeem Saheer - PCC about leadership, especially thinking about how important the leader's role is in shaping the workplace culture.…