Lower Hutt, New Zealand
Mentor rank #32 of 4243
Experienced Entrepreneur
Entrepreneur level:
Investor
Empowering leaders to build high-performing teams
My Products (3)
World-class leadership coaching and training for entrepreneurs growing teams
World class Certifications and Microschools for entrepreneurs at every level.
Mentor experience
International speaker, trainer, coach, mentor, facilitator. 30 plus years developing people, 20 plus years developing leaders and teams, transforming people and teams working together. Have worked with people from 0 to 80, in 5 different countries in person, and globally virtually.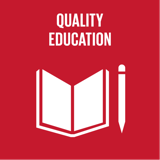 Quality education and lifelong learning for all
Top 5 Passions
Leadership

Teaching

Learning

Fun

Travel
Cathy's Genius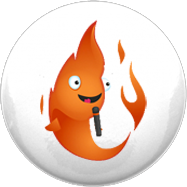 Blaze
Loves people, but gets distracted quickly, like Marilyn Monroe & Oprah Winfrey.
Cathy's Profile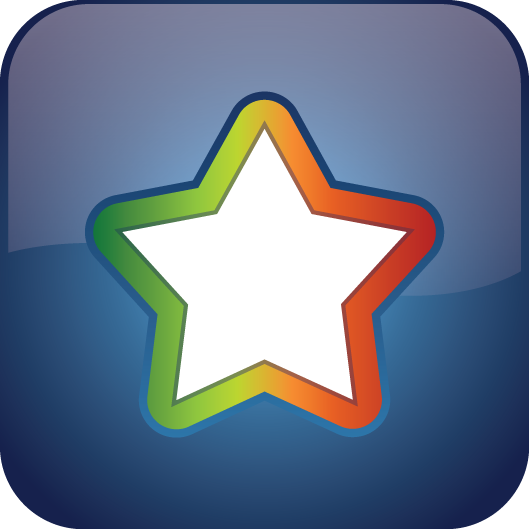 Star
Stars are excellent promoters and are high in both Dynamo and Blaze energy.
Growth
Perseverance
Adventure
Curiosity
Discovery
Inspiration
Respect
Openness
Authenticity
Honesty
Degrees
Ongoing
Completed
Created
Sort By
It's been a challenging couple of years! How are you and your people getting on? We are still here, and wanting to recognise businesses in New Zealand that are creating great workplace cultures. Does your business have a great culture? The inaugural BSI Culture Excellence Awards are here - entries are due in September, the final day is 18th September, Global Company Culture Day. Look out for info on how to enter .... With 5 different categories, plus a People's Choice and Supreme Award, there's options for everyone.
Everything we do is developing people - Empowering people, Changing the World. People are the heart of every business, and businesses that focus on developing a great internal culture will get better results, with much less heartache! Announcing the BSI Culture Excellence Awards - recognising great cultures in workplaces. Based in New Zealand, these inaugural business awards will be awarded annually. With 5 categories initially, plus the People's Choice and Supreme Awards, there is a category for everyone.