Alexander Inchbald
| Creator
Switzerland
Mentor rank #87 of 4112
Experienced Entrepreneur
Helping Changemakers create their Masterpiece | GeniusU Master Trainer
My Products (3)
Calling all misfits, crazy ones, artists with wild ideas, and visionaries... anyone who has ever been rejected. Humanity needs you to create your Masterpiece - the greatest contribution you can make to yourself, your family and society. Be part of the #Masterpiece Movement.
World class Certifications and Microschools for entrepreneurs at every level.
Mentor experience
Bestselling author of #Masterpiece | Founder of #Masterpiece Movement | Exhibited artwork in Tesla and Google | Creative Director of United Cities and largest Congress on the Future of Money | Master Trainer for GU | Helped thousands of people to articulate their Personal Purpose | Helped dozens of organizations to create a Collective Mission | Worked on all of the SDGs for the United Nations, WHO, UNICEF, Red Cross |  I have painted in extreme locations all over the world to explore what it takes to be creative everywhere. In the process, I discovered that the painting does not stop at the end of the canvas - the whole world is a blank canvas on which we can create the entire world. When we stop resisting the environment around us, it stops resisting us. In that moment, we realize we are it and we can influence any aspect of it.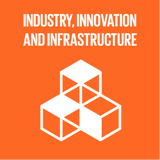 Top 5 Passions
Arts

Creativity

Service

Spirit

Health
Alexander's Genius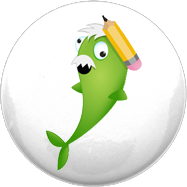 Dynamo
Great at starting things, but not so good at finishing, like Albert Einstein & Richard Branson.
Alexander's Profile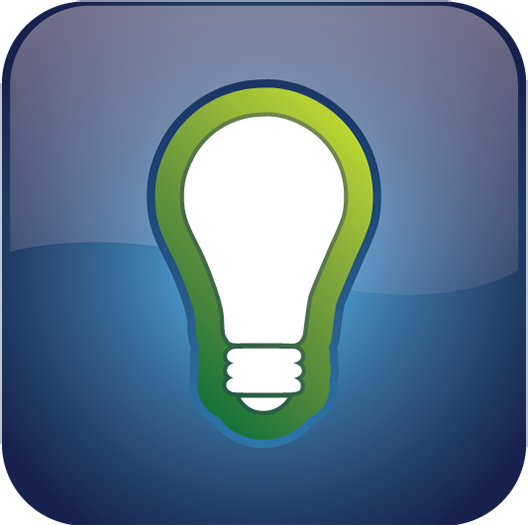 Creator
Creators are great at getting things started, and terrible at finishing.
Spirituality
Creativity
Freedom
Inspiration
Vision
Beauty
Collaboration
Love
Service
Peace