Alexander Inchbald
| Creator
Switzerland
Experienced Entrepreneur
Helping Changemakers create their Masterpiece | GeniusU Master Trainer
My Products (3)
Calling all misfits, crazy ones, artists with wild ideas, and visionaries... anyone who has ever been rejected. Humanity needs you to create your Masterpiece - the greatest contribution you can make to yourself, your family and society. Be part of the #Masterpiece Movement.
World class Certifications and Microschools for entrepreneurs at every level.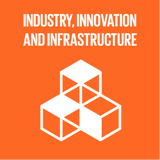 Top 5 Passions
Arts

Creativity

Service

Spirit

Health
Alexander's Genius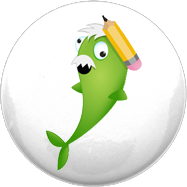 Dynamo
Great at starting things, but not so good at finishing, like Albert Einstein & Richard Branson.
Alexander's Profile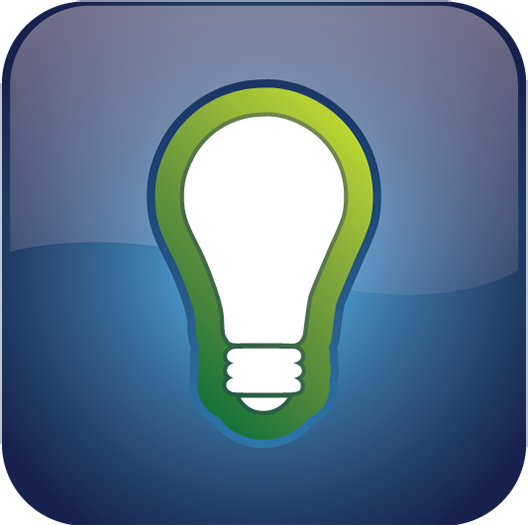 Creator
Creators are great at getting things started, and terrible at finishing.
Spirituality
Creativity
Freedom
Inspiration
Vision
Beauty
Collaboration
Love
Service
Peace
Testimonials
In a world where most of us have a deep inner critic telling us, we are not good enough, is where Alexander brings in his MASTERPIECE analogy. By utilizing subtle differences in the way we understand our thoughts and language, we are able to tap into our own greatness. This allows us to create our own unique masterpiece in this life. Thank you Alexander for providing a gentle and trusting space to dive into our own subconscious. You helped me tap into that artist fountain at a time when I needed it the most.