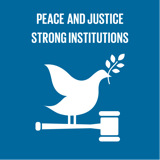 Tatiana's Genius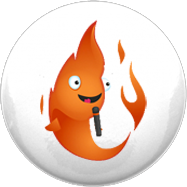 Blaze
Loves people, but gets distracted quickly, like Marilyn Monroe & Oprah Winfrey.
Testimonials
No testimonials to show here.
Sort By
Hello wonderful ladies, we've just launched GIFEW Evolutionary Women Entrepreneur Awards 2023 💚💫. Nominate Women Entrepreneurs who are brave, impactful and make magic happen in their world! We love these awards ✨ Recognising and Celebrating Evolutionary Women Entrepreneurs!