Patchanan Khongwanitkitjaroen
| Lord
Bangkok, Thailand
Mentor rank #178 of 2515
Investor
Entrepreneur level:
Investor
I Believe that everyone deserves to be wealthy, happy and to have a meaningful life.
Mentor experience
I'm a Country Partner of Roger in Thailand which have been in Sapphire Circle for 4 years. I've been mentoring entrepreneur in Thailand more than 300 people since 2015, helping them step up team so they can move up from yellow level to green level and contribute to the society.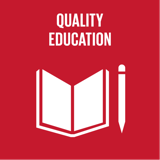 Quality education and lifelong learning for all
Top 5 Passions
Learning

Family

Achievement

Fun

Intellect
Patchanan's Genius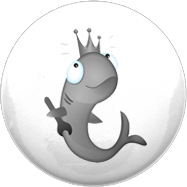 Steel
Takes care of the detail, but often over-cautious, like Mark Zuckerberg & Benjamin Franklin.
Patchanan's Profile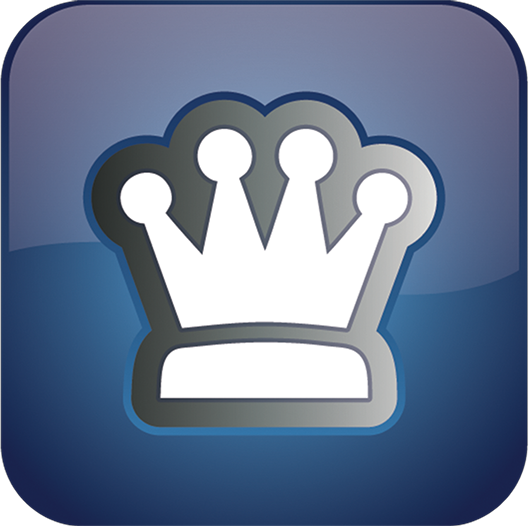 Lord
Lords are great at the detail, with strong Steel energy.
Perseverance
Challenge
Freedom
Confidence
Fairness
Faith
Kindness
Honesty
Logic
Responsibility
Degrees
Ongoing
Completed
Created