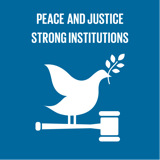 Top 5 Passions
Freedom

Creativity

Balance

Connection

Productivity
Nicholas's Genius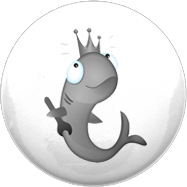 Steel
Takes care of the detail, but often over-cautious, like Mark Zuckerberg & Benjamin Franklin.
Nicholas's Profile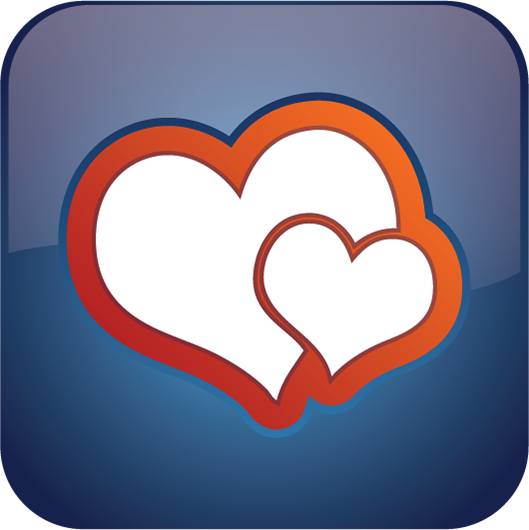 Supporter
Supporters are excellent with people, and will always be found in the middle of the party.
Acceptance
Balance
Clarity
Focus
Growth
Spirituality
Collaboration
Faith
Certainty
Order
Degrees
Ongoing
Completed
Created
Testimonials
No testimonials to show here.
I read a dalai lamas text the power of compassion, really changed to a reality check. I read quickly and looking forward to the next and will get to an island of knowledge. Good to be here.
Meaning I buy my own magic scoring at work and p!ay. Opes
I had a really good time with this. Building up goal/s setting with the mindset it can work.
Was great asking what of in areas. I'm praying for the unbalanced ends to become again imbalanced
Ive a long term incurable mental sanity, hypnosis self belief is all great, self taught self mastery just grand.
I had a result trying rtt hypnosis on mind Valley with M.Peers glad for you some great mind full techniques. Bless, oh stop getting in your own way, go to a clearing. Ho ho chuckle
Just to echo remit of the blaze johnathon above. Wow degree stories unparalleled and a lot of, truth and working with, but great. Mucho gracieus! Or many thanks. 😁
Didn't think amongst work that I was looking for light of my life I thinking it leaves just three choices till boarding harbouring on board with R. H flowing uses and flow connectivity.
mia is an Indian array on anything universal, entrepreneurial MRI story R.H and magic. A tapestry of flow and magical moments.