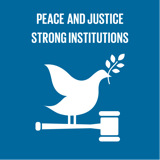 Top 5 Passions
Freedom

Creativity

Balance

Connection

Productivity
Nicholas's Genius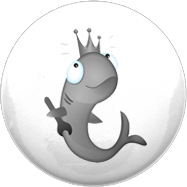 Steel
Takes care of the detail, but often over-cautious, like Mark Zuckerberg & Benjamin Franklin.
Nicholas's Profile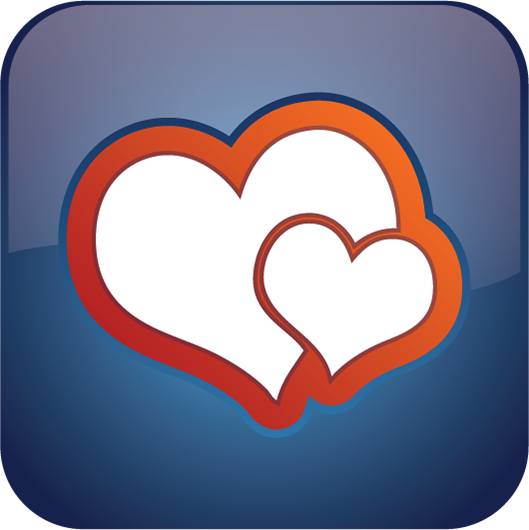 Supporter
Supporters are excellent with people, and will always be found in the middle of the party.
Acceptance
Balance
Clarity
Focus
Growth
Spirituality
Collaboration
Faith
Certainty
Order
Degrees
Ongoing
Completed
Created
Testimonials
No testimonials to show here.
Quick hi to Anna's 5 day module. Found insightful, honest, a great effort escaping which goal setting champ technique working and still practicing. Thank you. Maybe talk some on LinkedIn or in the circle. Bye 4now
I've been trying optimising around relationship marketing, I'm emotional thinking there are posts news no noise feed people I'll be getting with post reached for thank you my entre. P instit. Love much lolaughs and best wishes. Seen on a circle some where's next bye.
Aside a leadership style beyond thanksgiving and tasking. I'm going to run with this someday and it's today I feel overly joyed at this enjoyment means of collaborative workings. Seriously thanks for putting it to words I'm looking forward to recommended it.
Thank you. It's a lovely blueprint of answering affiliate knowledge or knowing this micro degree so blazing, so cool. See myself working this as futures go. Many thanks
$2500 involved, now the $699 dream product @:>? cant have it yet? who can I ask for helping me understand a genius currency stack?
Hi nick here, newly citizen member. Some years geniusu
I'm Nick, Bristol UK and health, poverty/wealth, below water, life on land, and pro peace at mo. These my purposeful 5. Keeps me skipping into place.
If I opened my mind to all the things I believe are possible beyond all impossibility the impossibilities endless no Beginnings to ends just possibilities that were improbable not just possible. I'm having a good day.
Been networking geniusu and LinkedIn. Up on talent advice I'm facing choices I didn't believe yet I can work a lead generation angle warm market in this group circle? Bye for now.