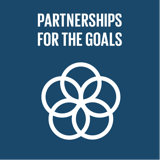 Strengthen partnerships across all the goals
Top 5 Passions
Health

Environment

Learning

Travel

Wealth
Maggie's Genius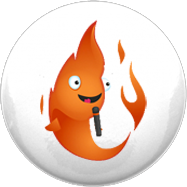 Blaze
Loves people, but gets distracted quickly, like Marilyn Monroe & Oprah Winfrey.
Maggie's Profile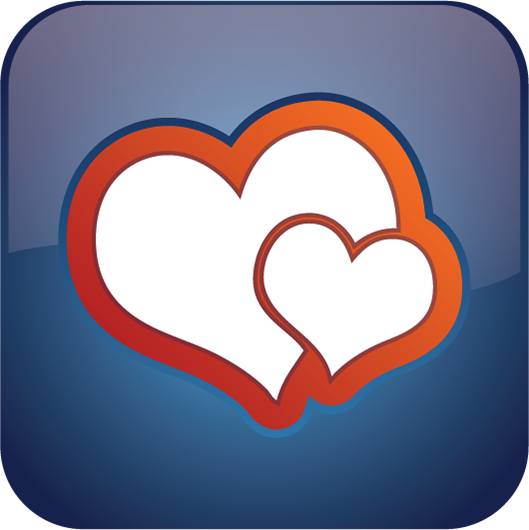 Supporter
Supporters are excellent with people, and will always be found in the middle of the party.
Contribution
Gratitude
Resilience
Creativity
Respect
Boldness
Collaboration
Authenticity
Kindness
Trust
Degrees
Ongoing
Completed
Created
Reviews
Recently Added
I have had the absolute pleasure of supporting this amazing lady through iLAB, a two-week entrepreneur accelerator program. What can I say about someone who walks in the door and her mere presence lifts the energy of the whole room! She is an amazing mentor to everyone that she connects with... her kindness, supportive nature and love for humanity is unwavering. Anyone who has the honour of being mentored by Maggie is truly blessed.