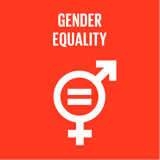 Gender equality and empower all women and girls
Harris's Genius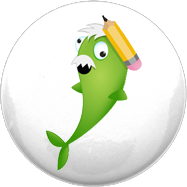 Dynamo
Great at starting things, but not so good at finishing, like Albert Einstein & Richard Branson.
Harris's Profile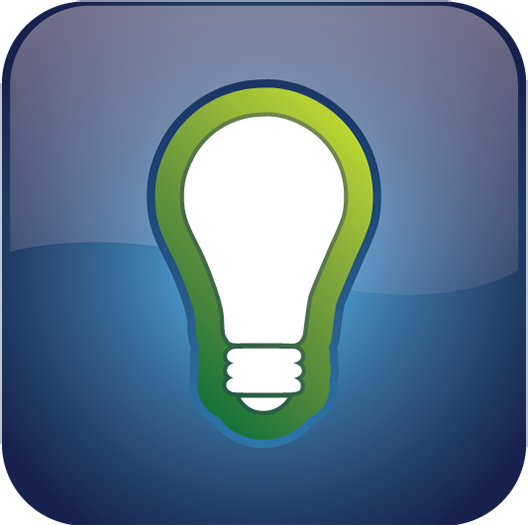 Creator
Creators are great at getting things started, and terrible at finishing.
Contribution
Growth
Achievement
Authority
Respect
Significance
Confidence
Fairness
Accountability
Degrees
Ongoing
Completed
Created
Testimonials
No testimonials to show here.
This year, International Women's Day is promoting #EachforEqual as the global theme, and in the events over this month Lean In UK will be celebrating the many varied and unique roles women play.
when he joins tell him he needs to swipe right and left to get to the info like chat etc😀
Hi from London!
Joined as Mentor in January & now Flow Consultant- using the World Game to 10x my fledgling consulting service for women wanting to be more high impact at work
Great to be here!
The Microdegree I am planning is the process to take in the first 90days to make or your personal brand in your first senior role in business or in your career
This year, International Women's Day (IWD) #IWD2018 challenges everyone to