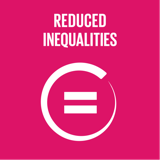 Reduce inequality within and among countries
Top 5 Passions
Freedom

Wealth

Spirit

Learning

Health
Margot's Genius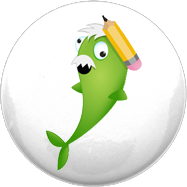 Dynamo
Great at starting things, but not so good at finishing, like Albert Einstein & Richard Branson.
Margot's Profile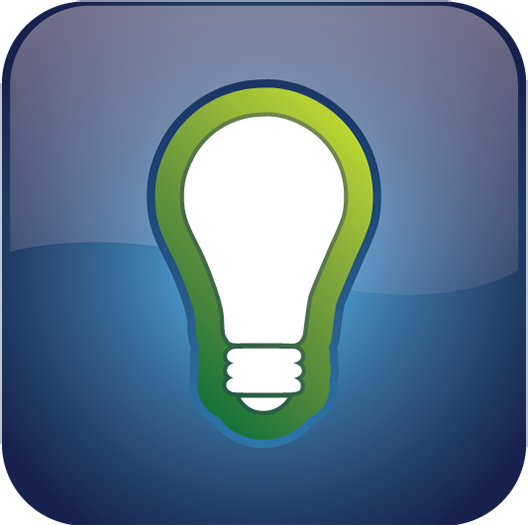 Creator
Creators are great at getting things started, and terrible at finishing.
Acceptance
Awareness
Balance
Clarity
Growth
Gratitude
Perseverance
Resilience
Creativity
Freedom
Degrees
Ongoing
Completed
Created
Reviews
Recently Added
I am currently participating in the Genius Accelerator 12 week course with Margot. The 2nd week in she offers to assist me with my slide deck. We got together on zoom for about 45mins. She is someone of service and gave her time freely to me which was hugely appreciated. She has enormous business acumen, is generous of her time, and spirit. I thoroughly recommend her if you are looking for a sensational Creator with a dynamic approach to problem-solving.