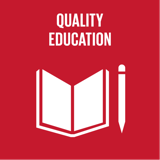 Quality education and lifelong learning for all
Top 5 Passions
Spirit

Partner

Wealth

Freedom

Service
Džiuginta's Genius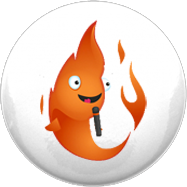 Blaze
Loves people, but gets distracted quickly, like Marilyn Monroe & Oprah Winfrey.
Džiuginta's Profile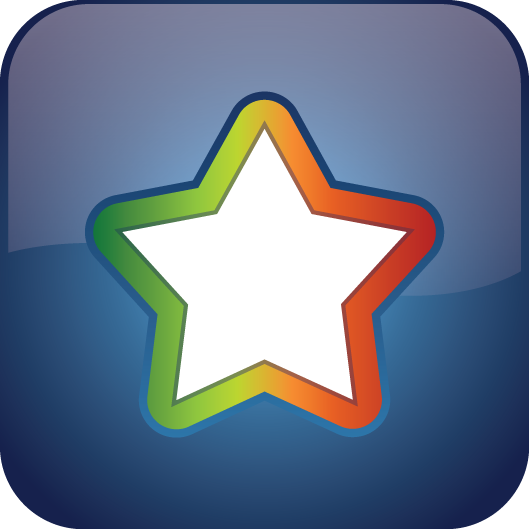 Star
Stars are excellent promoters and are high in both Dynamo and Blaze energy.
Reviews
Recently Added
Dziuginta is an inquisitive and intuitive Flow Consultant. She has a light and friendly style that put me at ease; Dziuginta asks intelligent questions and I'm sure she'll grow to be a very successful consultant. Connect with her!