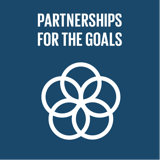 Strengthen partnerships across all the goals
Top 5 Passions
Freedom

Awareness

Balance

Connection

Health
Helle's Genius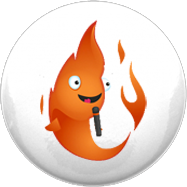 Blaze
Loves people, but gets distracted quickly, like Marilyn Monroe & Oprah Winfrey.
Helle's Profile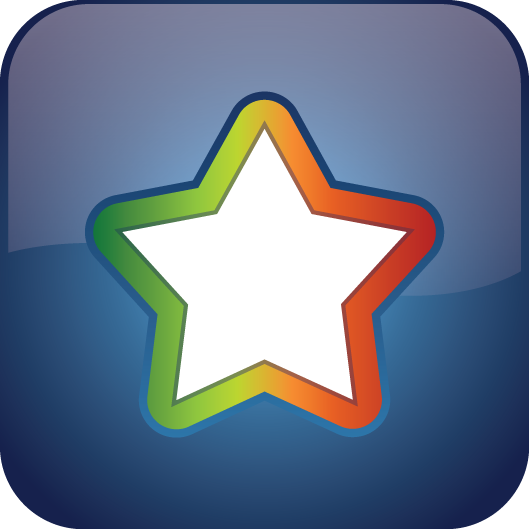 Star
Stars are excellent promoters and are high in both Dynamo and Blaze energy.
Awareness
Contribution
Clarity
Growth
Spirituality
Adventure
Creativity
Curiosity
Freedom
Inspiration
Degrees
Ongoing
Completed
Created
Simple doable step-by-step process to start a practice of future visioning - inspiring videos with visual models of intellectual concepts which are power-tools for life!
Great to check and reinforce understanding
Excited to be starting on soon on the Cash Flow Microschool with a credit from the Trusted Buyers Club - unexpected bonus!
Great resource - visited for the second time - and appreciate the guide to Microdegrees for a steer on where to go next for best learning
Re-watching the video gave me inspiration to commit to some certainty about what I would like - and having a 3 month ahead vision gave me enticement to look out just enough ahead to keep me engaged in the possibility
How fundamental clarity, and visibility, of talents and passions is
Always love the reminder of the cycles through the different energies which helps me to apply to any of my tasks or projects to understand where I am with them; mapping my progress; and what's the next step and energy I need to step into, and resource I need to tap into
Missed some of the conference - when/where can I view recording pls?