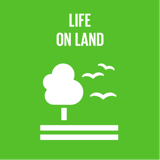 Protect our forests, statement: animals and biodiversity
Brian's Genius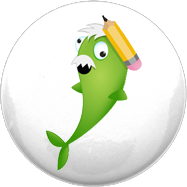 Dynamo
Great at starting things, but not so good at finishing, like Albert Einstein & Richard Branson.
Brian's Profile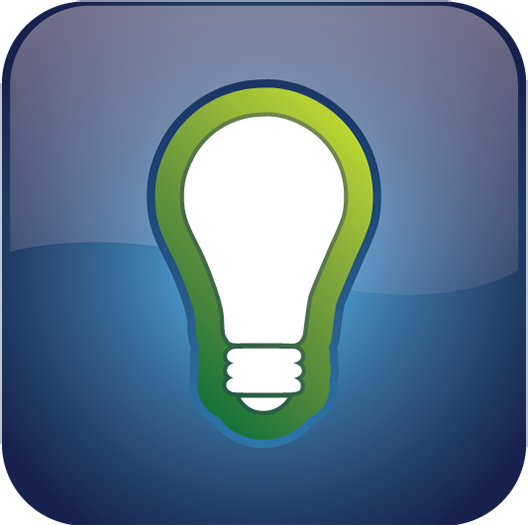 Creator
Creators are great at getting things started, and terrible at finishing.
Persistence
Achievement
Creativity
Challenge
Freedom
Motivation
Humor
Variety
Honesty
Loyalty
Degrees
Ongoing
Completed
Created
Testimonials
No testimonials to show here.