Mentor experience
After successfully working in the corporate arena in the motor trade for all the top categories and companies helping them achieve their sales targets and building successful sales teams,specialising in turning around failing sales performing teams. I decided to do it for myself and started and built two seven figure businesses. Creating a business that supported me to be able to travel and enjoy family life without the hustle and grind. Managed adult football team until I stopped playing,then started a youth football team from taking them from age 6-16.Winning various tournaments,cups,leagues and promotions for adult and youth teams. Table football champion doubles for tablesport uk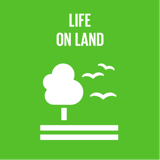 Protect our forests, statement: animals and biodiversity
Brian's Genius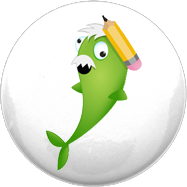 Dynamo
Great at starting things, but not so good at finishing, like Albert Einstein & Richard Branson.
Brian's Profile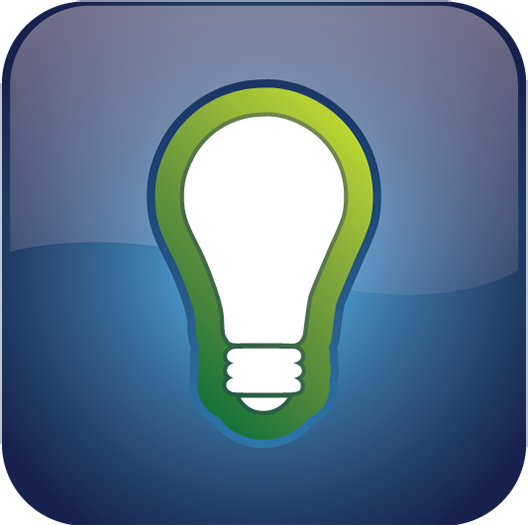 Creator
Creators are great at getting things started, and terrible at finishing.
Persistence
Achievement
Creativity
Challenge
Freedom
Motivation
Humor
Variety
Honesty
Loyalty
Degrees
Ongoing
Completed
Created
Completed Wealth Dynamics and Talent Dynamics, understanding how the profiles and different stages work in keeping yourself,employees and teams in flow to gain the maximum leverage through value to the market.