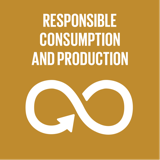 Domas's Genius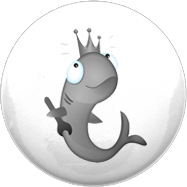 Steel
Takes care of the detail, but often over-cautious, like Mark Zuckerberg & Benjamin Franklin.
Domas's Profile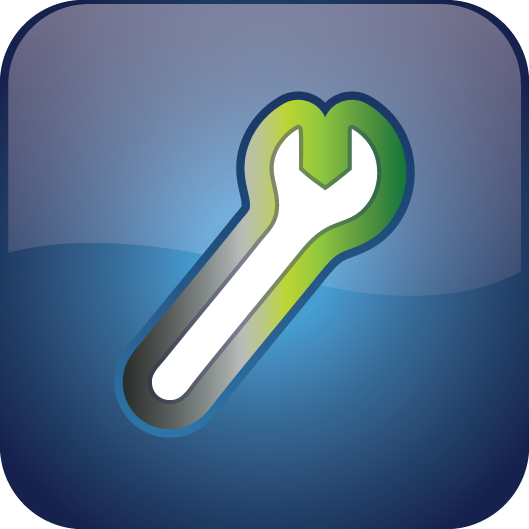 Mechanic
Mechanics are the best at completing things.
Awareness
Balance
Freedom
Inspiration
Vision
Confidence
Motivation
Certainty
Control
Responsibility
Degrees
Ongoing
Completed
Created
Testimonials
I had the pleasure of spending the week with Domas in Bali completing Master Trainer and Performance Consultant. His passion and drive was empowering. He is destined for a big exciting new journey and I was blessed to have met him.
Similar to me Domas did his TD test only just 1 year ago. Seeing your journey as Master Trainer evolve and transforming you to having a clear new mindset that gives real opportunity to impact others for good was an absolute pleasure. I saw the light in your eyes being sparkled. Now you will make your team shine.
Domas, thank you for enriching the Master Trainer experience. I am sure as you bring about the changes within your marketing business you'll be able to make your team flourish.