Mentor experience
First qualified in NLP and Life -Coaching in 2003 before discovering Clean Space in 2012 and being blown away by the speed with which it transforms even the deepest mental blocks.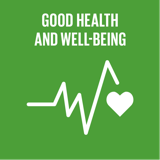 Healthy lives and well-being for all ages
Top 5 Passions
Spirit

Freedom

Family

Fun

Health
sonia's Genius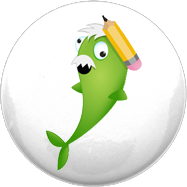 Dynamo
Great at starting things, but not so good at finishing, like Albert Einstein & Richard Branson.
sonia's Profile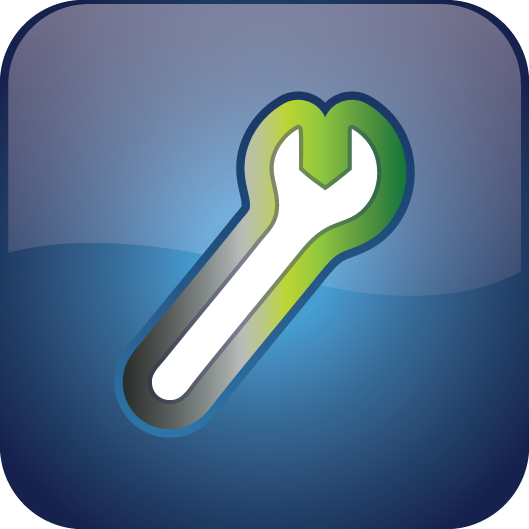 Mechanic
Mechanics are the best at completing things.
Acceptance
Attention
Awareness
Contribution
Clarity
Growth
Humility
Presence
Spirituality
Freedom
Degrees
Ongoing
Completed
Created
Reviews
Recently Added
No Reviews found