Top 5 Passions
Spirit

Learning

Travel

Wealth

Teaching
JoAnn's Genius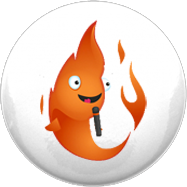 Blaze
Loves people, but gets distracted quickly, like Marilyn Monroe & Oprah Winfrey.
JoAnn's Profile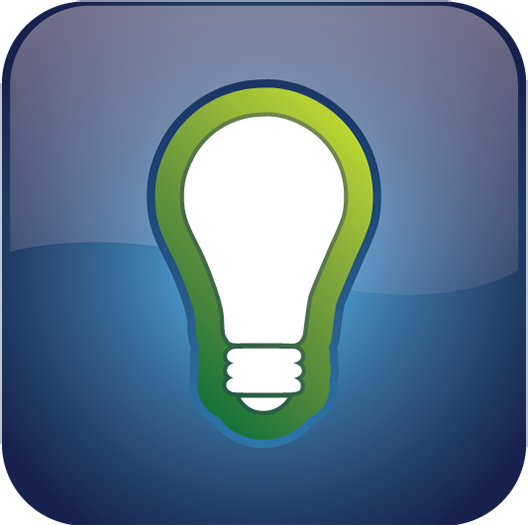 Creator
Creators are great at getting things started, and terrible at finishing.
Testimonials
No testimonials to show here.
I agree! GeniusU is very difficult to navigate. How can you promote GeniusU when no one responds from you reaching out for a mentor?