Mentor experience
30 years as a Colour Care Consultant/ teacher and Health & Wellness Coach. Trained Beauty Therapist and Aromatherapist for the last 40 + years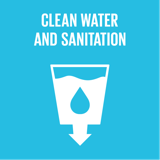 Sustainable water and sanitation for all
Top 5 Passions
Partner

Family

Learning

Achievement

Freedom
Colette's Genius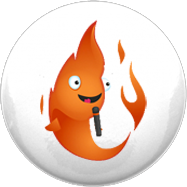 Blaze
Loves people, but gets distracted quickly, like Marilyn Monroe & Oprah Winfrey.
Colette's Profile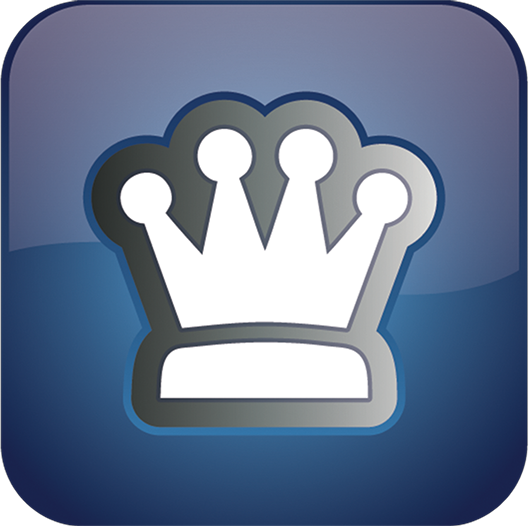 Lord
Lords are great at the detail, with strong Steel energy.
Gratitude
Generosity
Freedom
Uniqueness
Community
Collaboration
Authenticity
Family
Service
Trust
Degrees
Ongoing
Completed
Created
Reviews
Recently Added
No Reviews found
For me Pam is the first person I will turn too when I need help with my health. Pam has knowledge and experience that is amazing I would recommend Pam to everyone.
Enjoyed the Birmingham UK Day.
The Who, When and How i have found very important to keep me on track.
Hi Everyone, just got back into Genius U and watching Money Revealed.
Will this be recorded?
Thanks for accepting me into the circle.