Mentor experience
I have been mentoring clients for the last 15 years and am enjoying mentoring entrepreneurs at the moment!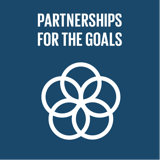 Strengthen partnerships across all the goals
Top 5 Passions
Spirit

Awareness

Balance

Leadership

Creativity
Michelle's Genius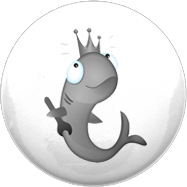 Steel
Takes care of the detail, but often over-cautious, like Mark Zuckerberg & Benjamin Franklin.
Michelle's Profile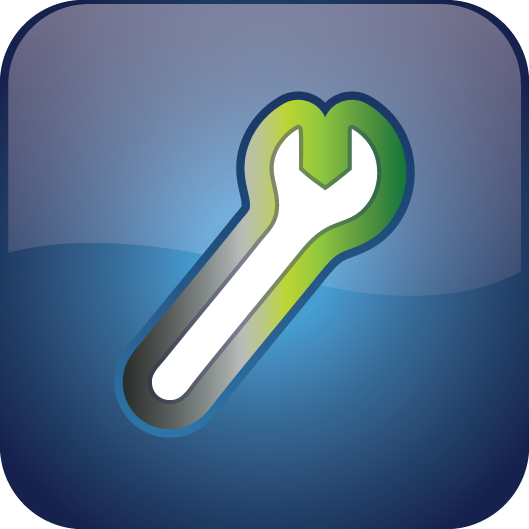 Mechanic
Mechanics are the best at completing things.
Balance
Contribution
Gratitude
Spirituality
Creativity
Curiosity
Imagination
Enthusiasm
Love
Kindness
Degrees
Ongoing
Completed
Created
Sort By
Entrepreneurs Institute
Education technology, remote mentoring and personalized learning have all been booming. Now that people are able to return to schools and offices, many are choosing not to. With this shift comes a huge opportunity for every teacher, trainer, coach, consultant, educator and speaker.   Did you know that the global training and education market will reach $10 trillion in size by 2030? It is...
Silver Partner - 8 places only - valued at over $90,000 Includes: L2 Niche/Community Partner ($15,000) Flow Consultant and Performance Consultant ($4,400) 500 WD/TD or TDYP (1000) 5.0 token purchase ($17,500) Crystal Circle Enterprise membership ($12,000) Customized sales page with your own branding ($8,000) Customized assessments portal with affiliate copy Co-create with EI to...