Michelle Nolting
| Mechanic
South Africa
Mentor rank #5 of 2598
Experienced Entrepreneur
Entrepreneur level:
Scaleup
Help you obtain your goals, realize your dreams & create your best dream.
My Products (2)
The products that I have are specifically around certifications - I love Roger Hamilton's Wealth Dynamics and am passionate about helping our community to grow and develop their businesses by adding to their Business Tool Boxes with the certifications available through the GeniusU Group!
World class Certifications and Microschools for entrepreneurs at every level.
Mentor experience
I have been mentoring clients for the last 15 years and am enjoying mentoring entrepreneurs at the moment!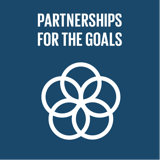 Strengthen partnerships across all the goals
Top 5 Passions
Spirit

Awareness

Balance

Leadership

Creativity
Michelle's Genius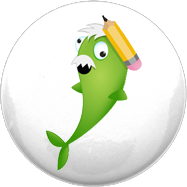 Dynamo
Great at starting things, but not so good at finishing, like Albert Einstein & Richard Branson.
Michelle's Profile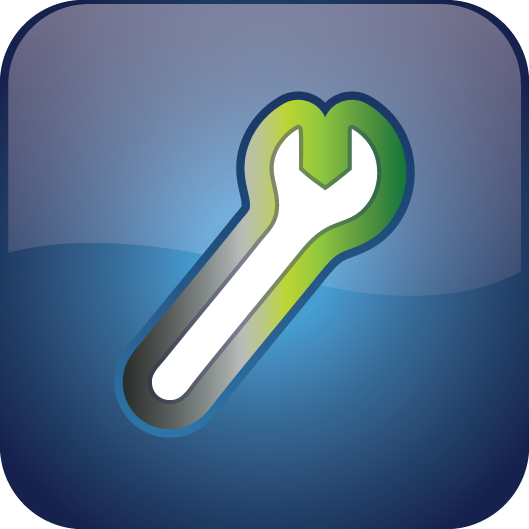 Mechanic
Mechanics are the best at completing things.
Balance
Contribution
Gratitude
Spirituality
Creativity
Curiosity
Imagination
Enthusiasm
Love
Kindness
Degrees
Ongoing
Completed
Created
Featured Post