Sligo, Ireland
Mentor rank #100 of 2322
Experienced Entrepreneur
Entrepreneur level:
Startup
Supporting aspiring individuals seeking to start a business
Mentor experience
** Need a Lord perspective on your business? Book a 15 min discovery call from my website** With close to 30 years' experience ranging from Multinationals, Government semi-state bodies to pre-stage start-ups I have cultivated a wealth of knowledge, skills and experience that I have imparted to multiple start-up businesses over the years. What drives me as an individual is sharing this knowledge to support others to quickly navigate their way through starting a business. I do this through my self-taught courses, mentoring programmes and one-to-one business support.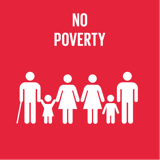 End poverty in all its forms everywhere
Top 5 Passions
Freedom

Service

Balance

Awareness

Partner
Vicki's Genius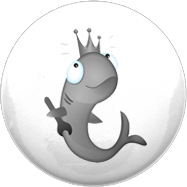 Steel
Takes care of the detail, but often over-cautious, like Mark Zuckerberg & Benjamin Franklin.
Vicki's Profile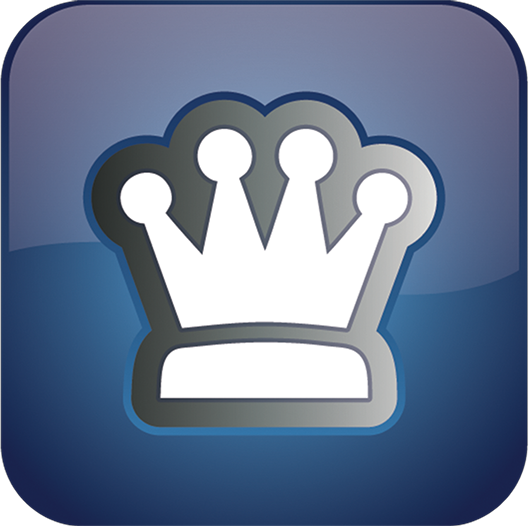 Lord
Lords are great at the detail, with strong Steel energy.
Gratitude
Resilience
Challenge
Freedom
Respect
Fun
Openness
Authenticity
Service
Responsibility
Degrees
Ongoing
Completed
Created
Sort By
REVA
​Ready to Start a Virtual Serviced Business?​ Join the fastest growing market for remote support services and start your Virtual Assistant business today! Successful business owners are crying out for the support you could provide. In this six step self-study online programme you will: ​Gain a deep insight into the role of a VA ​Clarity around your personal...