Mentor experience
I work with a growing stable of the world's leading entrepreneurs to manage their LinkedIn profiles and position them as industry heavyweights emphasising their core values and business objectives. Additionally, I have created here on GeniusU products to suit all budgets from Free web events, training programs and Co-Piloted LinkedIn services. Thousands of people globally have used my programs to leverage the power of LinkedIn for their business.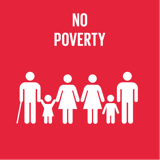 End poverty in all its forms everywhere
Top 5 Passions
Family

Business

Travel

Health

Environment
Adam's Genius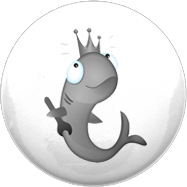 Steel
Takes care of the detail, but often over-cautious, like Mark Zuckerberg & Benjamin Franklin.
Adam's Profile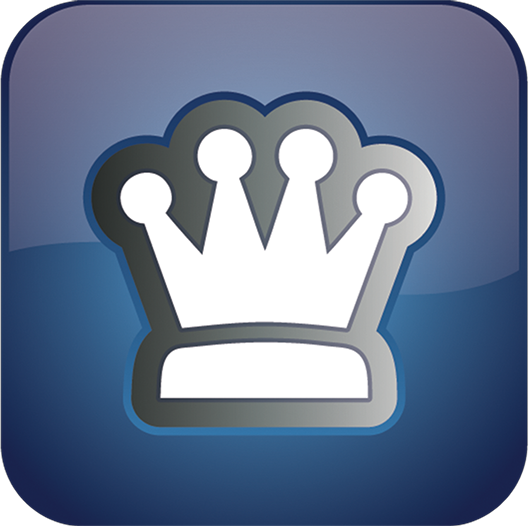 Lord
Lords are great at the detail, with strong Steel energy.
Balance
Perseverance
Authority
Respect
Confidence
Fairness
Trust
Decisiveness
Logic
Timeliness