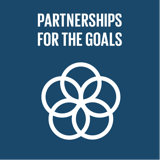 Strengthen partnerships across all the goals
Top 5 Passions
Service

Leadership

Awareness

Learning

Creativity
Brett's Genius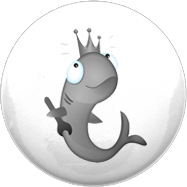 Steel
Takes care of the detail, but often over-cautious, like Mark Zuckerberg & Benjamin Franklin.
Brett's Profile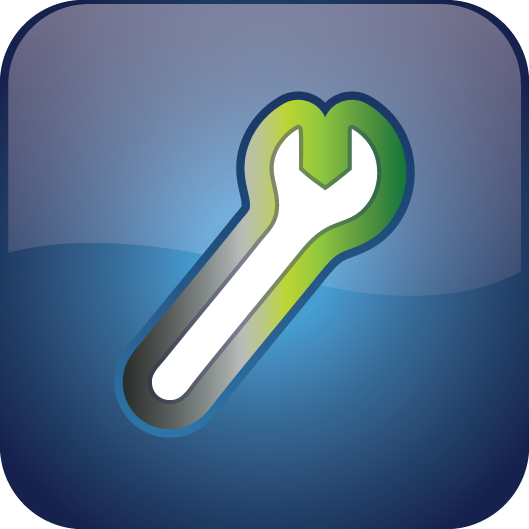 Mechanic
Mechanics are the best at completing things.
Degrees
Ongoing
Completed
Created
Super excited to have the Flow Consultant certification. Great training program with significant depth. As a recommendation, study & take detailed notes. If you do the program will take longer, but you will create the foundation for your WD presentation to the world. Now time to follow the Freqs!