Mikal Nielsen.
| Mechanic
New Zealand
Mentor rank #380 of 2600
Experienced Entrepreneur
Coaching business owners, managers & teams, creating more productive & fulfilling workplaces & lives
Mentor experience
Mikal has been involved with Roger Hamilton and Entrepreneurs Institute for over 10 years, have completed the 30-day iLab in Bali and is a certified Flow Consultant. Mikal has been a coach and mentor for 25 years, working with individuals, teams and businesses. His coaching spans from in-depth personal and spiritual, using his 35 years of practice and meditation experience, to the practical day-to-day running of your business, using his corporate background in banking and computers as well as running his own businesses for over 2 decades.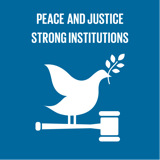 Top 5 Passions
Spirit

Teaching

Learning

Partner

Health
Mikal's Genius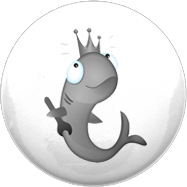 Steel
Takes care of the detail, but often over-cautious, like Mark Zuckerberg & Benjamin Franklin.
Mikal's Profile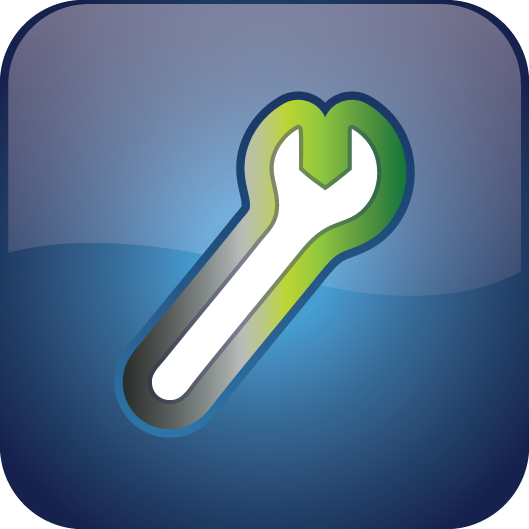 Mechanic
Mechanics are the best at completing things.
Awareness
Clarity
Growth
Presence
Spirituality
Creativity
Freedom
Comfort
Accountability
Loyalty
Reviews
Recently Added
I first had the pleasure of attending one of Mikal's workshops about 7 years ago and I got so much out of the professional and experiential way in which Mikal Teaches. We then went on to doing some joint ventures and I have come to value the wealth of knowledge and understanding that Mikal shares. I highly recommend him as a Mentor.