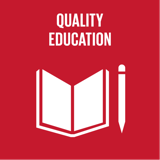 Quality education and lifelong learning for all
Top 5 Passions
Partner

Spirit

Creativity

Wealth

Connection
Shirley's Genius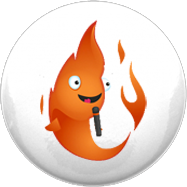 Blaze
Loves people, but gets distracted quickly, like Marilyn Monroe & Oprah Winfrey.
Shirley's Profile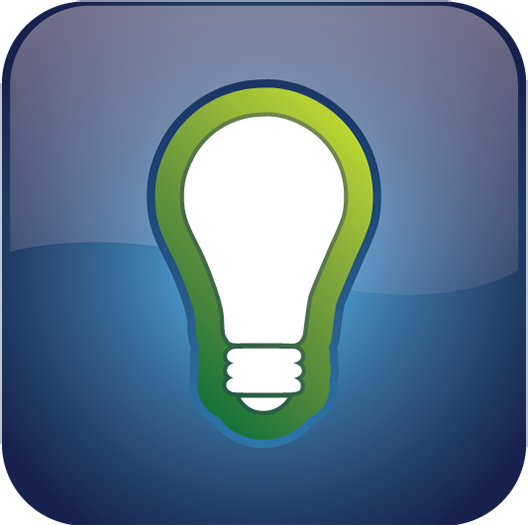 Creator
Creators are great at getting things started, and terrible at finishing.
Reviews
Recently Added
Wow Shirley is the kind of mentor who does what she says she will! If you are looking for a transformational experience in the next 12 months, i highly recommend checking out Shirleys programme. Her plan and vision is super expansive and you might just want to be a part of it!