Celia Keenaghan
| Supporter
Ireland
Mentor rank #126 of 2516
Experienced Entrepreneur
Mentor | Sociologist | Facilitator Creating Waves of Social Change
Mentor experience
I hold a PhD in Sociology from the Queen's University Belfast and a Masters in Communications Studies from Dublin City University. I have trained as a mentor with Entrepreneurs Institute becoming Ireland's first consultant certified in Wealth Dynamics and Talent Dynamics business development pathways for building trust and flow. I am passionate about bringing knowledge, skill and compassion to complex situations. I am a committed lifelong learner in sociology, community development, writing, music, spiritual, health and wellbeing practices. I engage regularly in lecturing in areas including health promotion and social justice, training in areas such as personal development for entrepreneurs and mentoring of learners at all ages and stages. I have worked across many sectors including business, public health, community development, education and social innovation. I have led many multi-stakeholder initiatives and have been a driver of key national initiatives including the pioneering youth charity SpunOut.ie. I work part-time with the Institute of Technology, Sligo as a community-based education mentor. Creative collaborations include Yeats 150 Harp Festival of Moons; a series of 13 harp events across Ireland inspired by the poetry of WB Yeats. These recitals were hosted in Yeats-connected locations on each full moon during 2015.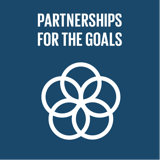 Strengthen partnerships across all the goals
Top 5 Passions
Connection

Family

Fun

Environment

Partner
Celia's Genius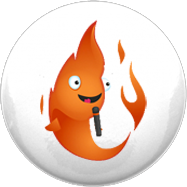 Blaze
Loves people, but gets distracted quickly, like Marilyn Monroe & Oprah Winfrey.
Celia's Profile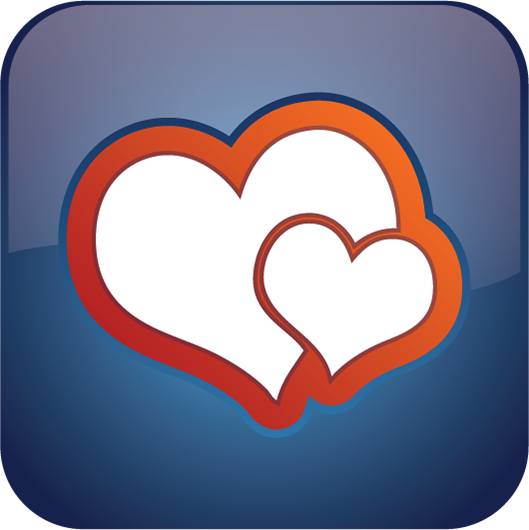 Supporter
Supporters are excellent with people, and will always be found in the middle of the party.
Awareness
Contribution
Resilience
Creativity
Respect
Collaboration
Fun
Authenticity
Connection
Fairness
Degrees
Ongoing
Completed
Created