Laura Hartley
| Supporter
United Kingdom
Mentor rank #15 of 4444
Experienced Entrepreneur
Entrepreneur level:
Scaleup
20 years in the recruitment industry, passionate about people; recruitment, engagement, onboarding
My Products (3)
World class Certifications and Microschools for entrepreneurs at every level.
Mentor experience
20 years experience in recruitment, 5 years on boarding and employee engagement expert and people coaching 3 years. Institute of Leadership and Management coach. Senior manager/ Director business owner for 15 years. Mentor new young business pro bono 2 years.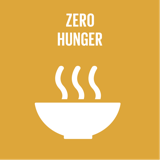 End hunger, statement: achieve food security, statement: improve nutrition
Top 5 Passions
Freedom

Partner

Career

Achievement

Community
Laura's Genius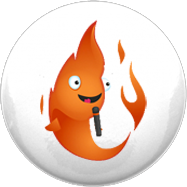 Blaze
Loves people, but gets distracted quickly, like Marilyn Monroe & Oprah Winfrey.
Laura's Profile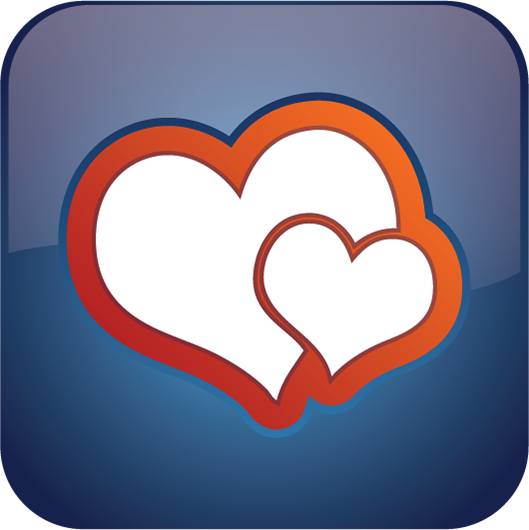 Supporter
Supporters are excellent with people, and will always be found in the middle of the party.
Growth
Resilience
Freedom
Inspiration
Confidence
Fame
Friendship
Love
Variety
Authenticity
Degrees
Ongoing
Completed
Created
Sort By
Laura Hartley Recruitment & Retention
Are you fed up recruiting the wrong candidates? Let me take you on a journey that will maximise your chances of recruiting the best possible candidates for your business at a fraction of the financial cost….  The average cost of a bad hire is 3 times their salary, and that is just the financial cost. Have you considered the cost of team morale, and engagement? Often the wrong hire comes...
Many entrepreneurs find it hard to scale up their small business into a larger, high-performing enterprise. And that's because it is hard: it means knowing how to go about finding, attracting and keeping together a team of talented people. This is particularly true right now. The Covid-19 pandemic has caused many employees to reassess career and life priorities, just at a time when employers...