Laura Hartley
| Supporter
United Kingdom
Mentor rank #13 of 2563
Experienced Entrepreneur
20 years in the recruitment industry, passionate about people; recruitment, engagement, onboarding
My Products (3)
World class Certifications and Microschools for entrepreneurs at every level.
Mentor experience
20 years experience in recruitment, 5 years on boarding and employee engagement expert and people coaching 3 years. Institute of Leadership and Management coach. Senior manager/ Director business owner for 15 years. Mentor new young business pro bono 2 years.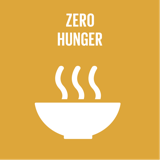 End hunger, statement: achieve food security, statement: improve nutrition
Top 5 Passions
Freedom

Partner

Career

Achievement

Community
Laura's Genius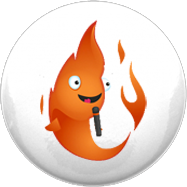 Blaze
Loves people, but gets distracted quickly, like Marilyn Monroe & Oprah Winfrey.
Laura's Profile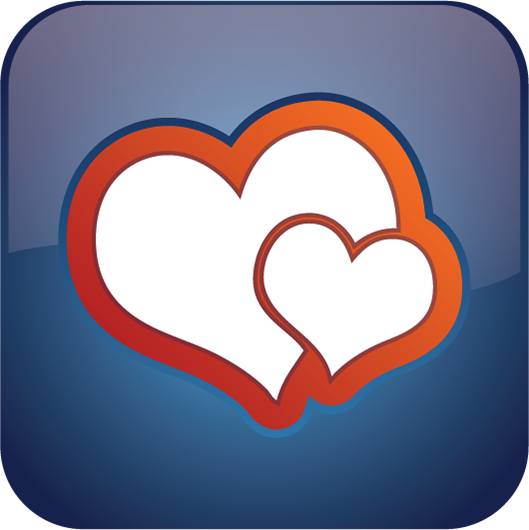 Supporter
Supporters are excellent with people, and will always be found in the middle of the party.
Growth
Resilience
Freedom
Inspiration
Confidence
Fame
Friendship
Love
Variety
Authenticity
Degrees
Ongoing
Completed
Created
Featured Post
Hi all, zooming in from Lancashire, UK, so looking forward to joning in as a participant. See you soon
Coaching and educating leaders and entrepreneurs the best recruitment, onboarding and retention strategies to attract and retain the best talent.
In a candidate driven market it is key you are aligning your company values with your candidate attraction campaign. Join me for a 30 minute powerful session on creating a compelling advert
In a candidate driven market it is key you are aligning your company values with your candidate attraction campaign. Join me for a 30 minute powerful session on creating a compelling advert
In a candidate driven market it is key you are aligning your company values with your candidate attraction campaign. Join me for a 30 minute powerful session on creating a compelling advert