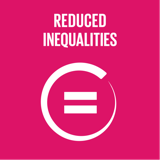 Reduce inequality within and among countries
Top 5 Passions
Spirit

Service

Connection

Balance

Community
Rita's Genius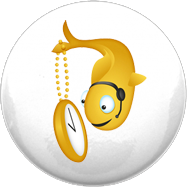 Tempo
Grounded, but often gets lost in activity, like Nelson Mandela & Mother Teresa.
Rita's Profile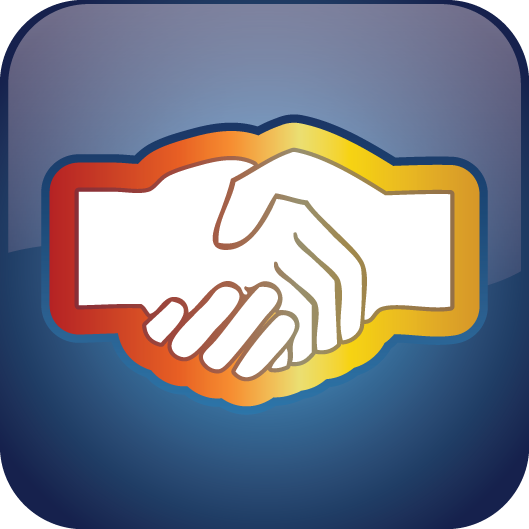 Dealmaker
Deal Makers are strong in Blaze and Tempo energy, so they are down-to-earth.
Spirituality
Creativity
Curiosity
Freedom
Uniqueness
Openness
Love
Connection
Trust
Degrees
Ongoing
Completed
Created
Testimonials
I have been working with Rita since November 2019. Her work, her spirit, and her light have changed my life. Through working with Rita, I have developed a stronger sense of self, not only enhancing my confidence but also my purpose - better aligning WHY I do what I do. Rita is special because she has a gift in helping you understand who you are, who you want to be, and provides you with a myriad of tools that teach the power of freedom and choice. Rita has empowered me to understand how my perspectives brought pain and emotions that made it difficult to plan and action life and business goals and that all of those perspectives are interrelated. Most importantly she empowered me to embrace that I have the power to shift them and watch how the new possibilities can come rushing in. Thank you Rita, for freedom.
It's my great pleasure to know Ms. Rita Juse-Cirse, The Holistic Health Adviser through the EMC Program, she is one of the strong mentors who supports the clients on holistic - mental health and empowerment. There was one day, while many people on the platform focussing their own products, Rita rescued one person from committing suicide online, and the number of people she supports growing everyday with lots of appreciation. That was pretty impress for me. Rita is Tempo genius, with serviced mind and commitment. I am confident that, she will the right person for your team coaching, understanding and empowering entrepreneurial spirit in your business.